Mother's Favorite Flower
Mother's Day is this Sunday and we decided what better time than now to match your moms' favorite flowers with a stunning jewelry item? What follows are our suggestions for picking the perfect jewelry item for our moms' most celebrated day.
Roses
Your mom loves tradition and classic looks. She was the mom who always baked the treats at the bake sale and was at every one of your soccer games cheering you on. Her style is always timeless which means that you can't go wrong by gifting her with a pretty pair of pearls.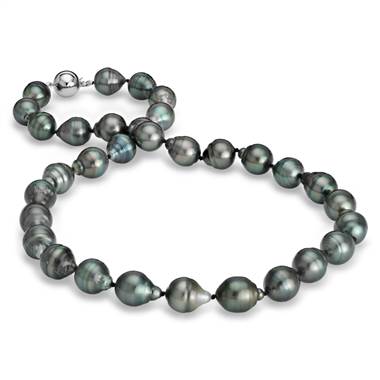 Baroque Tahitian cultured pearl necklace with 18K white gold

at Blue Nile
Tulips
If your mom loves tulips then she it's safe to bet that she prefers sleek minimalist looks and knows how to wear all the top designers. She made you nary a hair was out of place and that your school uniform always looked better than everyone else while giving you endless hugs. Not to mention her ability to always look pulled together in the middle of the most stressful situations, something we can all admire.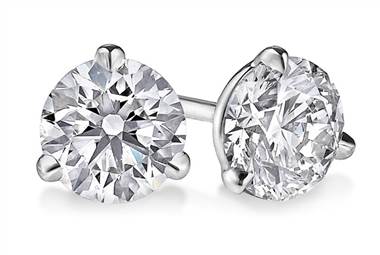 Round three-prong martini diamond stud earrings in 14K white gold

at Ritani
Succulents
Although they may not be as attention grabbing as roses and tulips, succulents have their own draw. If your mother loves succulents, then we can almost guarantee you that she is the backbone of the family. She has a strength and dignity which knows no bounds and is able to dig deep and find extra energy just when us mere mortals would have already thrown in the towel. Let her wear her strength on her finger with a beautiful panther ring because strength always recognized strength.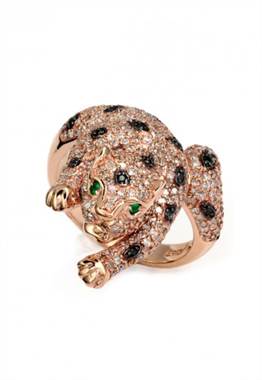 Signature 14K rose gold diamond and emerald ring

at EFFY
Sunflowers
You're hard-pressed to find a closet which can contain your mom's boundless energy and uplifting personality. She's the life of the party and was always there when you needed her the most. Gift her with this sunny yellow citrine ring. We know she'll love it!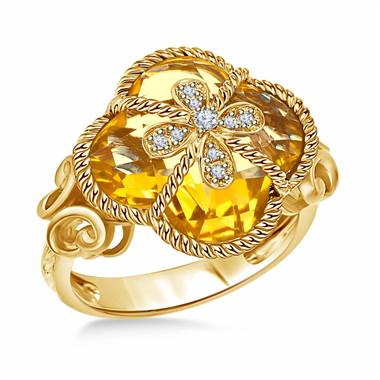 Clover citrine and diamond cocktail ring in 14K yellow gold

at B2C Jewels
Now, don't all of our moms make a pretty good looking bouquet? We love how all of our mothers gave us endless love while being amazing at the same time. Let's raise our glasses to our mothers and once again wish them a happy Mother's Day!

By PS Staff