Geo-Dale originally posted this custom WF engagement ring on the Show Me the Bling forum at PriceScope. When a geologist/engineer decides to make a custom ring to propose, they can really get into the details! This worked out marvelously for this ring! What is a custom feature that you want on your dream ring?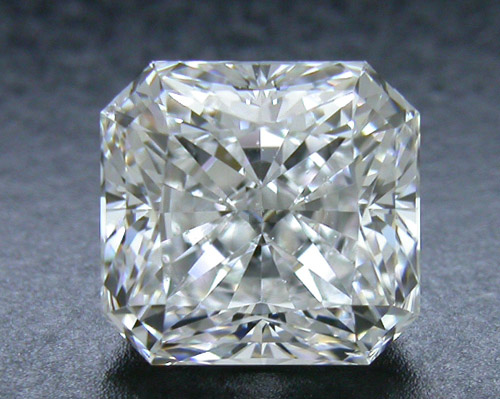 Whiteflash was accommodating and responsive, while quickly making changes as requested. The diamond is beautiful and returns light super well! I love that Dale used his knowledge and skills to put so much thought and consideration into the ring that he proposed with! We hope that it is still gracing the finger of his beloved and continues to bring joy and radiant light to their lives!
The Creation:
This post follows the creation of this radiant ring, from stone to CADS! I love getting to go along on the journey of custom jewelry, it's fascinating!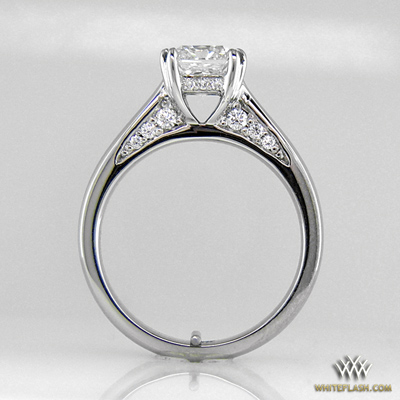 Visit the original post with more pics, and join me in congratulating Geo-Dale!
On Throwback Thursdays, we celebrate beautiful pieces that have been shared over the years!
Thank you so much for sharing your jewelry experiences with us. Keep revisiting PriceScope's past with us each Thursday!
#TBT
Come show off YOUR fantastic bling with fellow jewelry lovers and trade professionals
Learn more about what diamond to buy from PriceScope