Astaeria pics of her incredible wedding jewelry on the Show Me the Bling forum at PriceScope!  What a stunning collection, and I love that she has created this post with so many magnificent pictures of her day for us all to enjoy! There is no wrong answer, which piece is your favorite?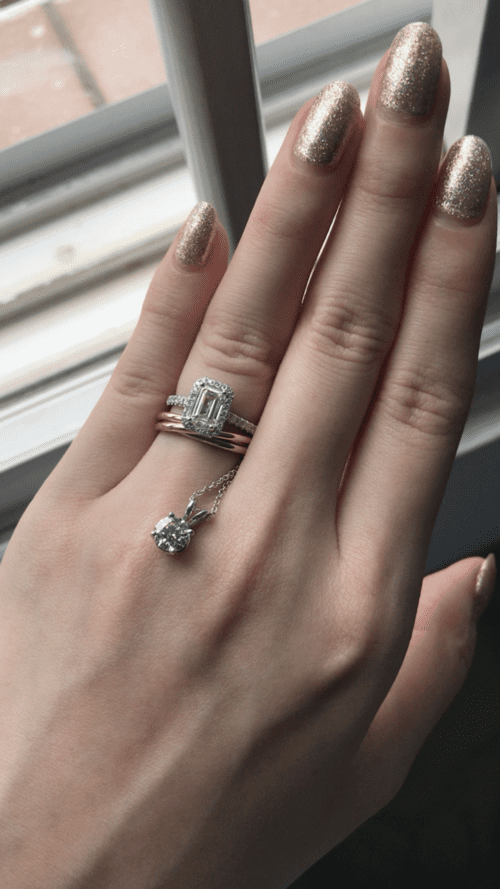 Astaeria was married two weeks ago, narrowly missing the window where many weddings are having to be postponed. She said that jewelry has been a big part of her life and so PriceScope has made her very happy! I think that finding safe ways to bring happiness into our lives should be celebrated! This wedding looks glorious, so truly lovely. I hope that their lives are filled with love, health, wealth, and happiness for many years to come!
The wedding set is a beautiful emerald cut diamond in halo ring by James Allen, and the wedding bands are Cartier.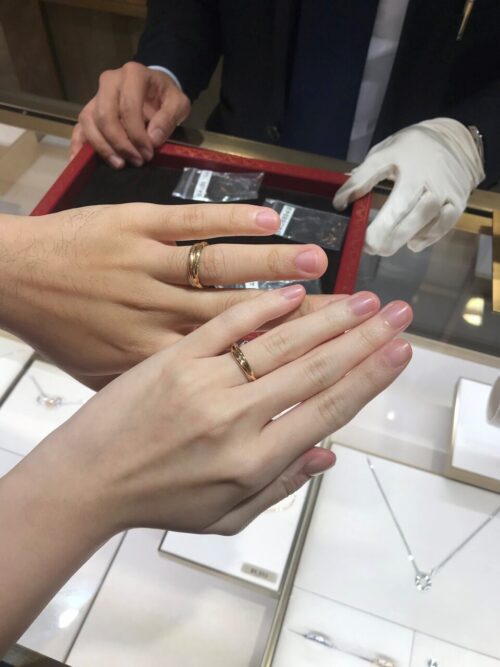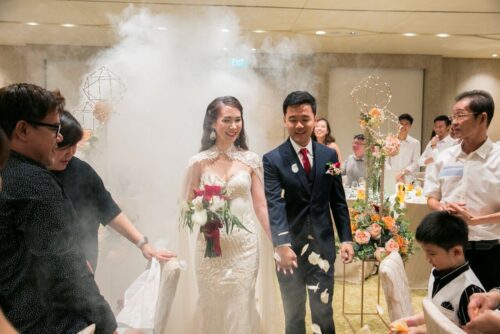 Visit the original post with more pics and join me in congratulating Astaeria.  which piece is your favorite?
The Jewel of the Week is our chance to feature and appreciate a recently posted piece from the Show Me the Bling Community!
Thank you so much for sharing your jewelry experiences with us. We look forward to seeing more!
#JOTW
Come show off YOUR fantastic bling with fellow jewelry lovers and trade professionals
Learn more about Ideal-Scopes on PriceScope!