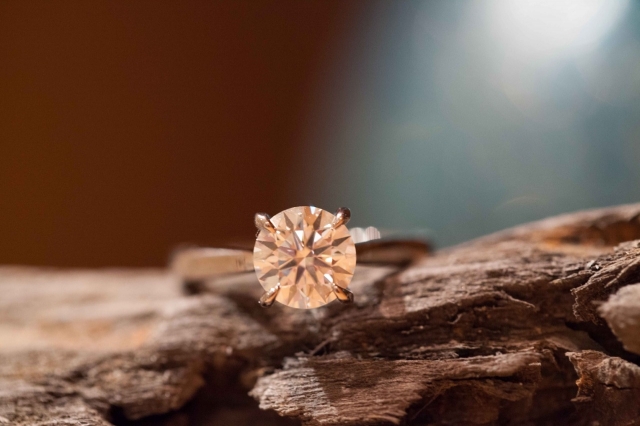 Engagement Ring Fabulousness from WF
Brimstone Two got to show off her gorgeous new engagement ring on the Show Me The Bling Community at PriceScope.com. We are always super stoked to see such happy news pop up, and we love getting to share in your fantastic life milestones, especially the ones marked with bling! When Brimstone Two's now fiance proposed, he wisely included her in the ring choosing process!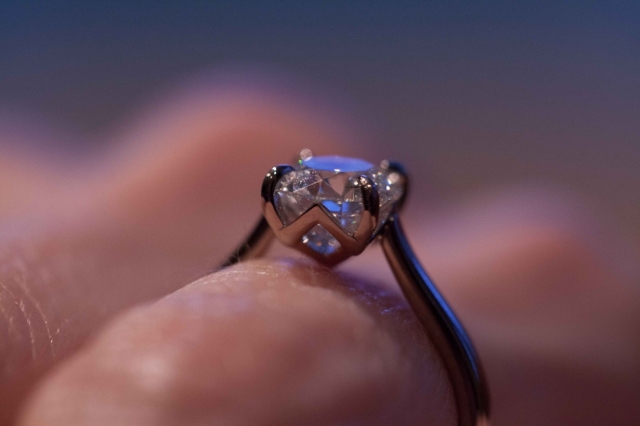 Stone by Whiteflash, Setting by Durrants
After doing their research and landing on a stone from Whiteflash, Brimstone Two knew that they wanted to find a more local jeweler to have the ring set. They discovered Durrants of London and were absolutely thrilled with the finished product! You can certainly see why, this is fabulous! Congratulations, Brimstone Two! We can't wait to see your whole wedding set!
Stats:
1.51 ctw
ACA
Color: H
Clarity: VS2
Set in unplated white gold
Want to see the entire post with more pics? Read the story here
The Jewel of the Week is our chance to feature and appreciate a recently posted piece from the Show Me the Bling Community!
Thank you so much for sharing your jewelry experiences with us. We look forward to seeing more!
#JOTW
Do you know your basic engagement ring anatomy? Learn more about engagement rings, here.
Come show off YOUR fantastic bling with fellow jewelry lovers and trade professionals in the Show Me the Bling Community, here.