By PS Staff
We are t-minus 19 days and counting until Valentine's Day. On this day, men and women in love will go out and celebrate their feelings for each other. Now, as you can expect, this day is not the day to slack on jewelry. For whether you are wearing jeans and a t-shirt or a ball gown, you owe it to yourself to wear some stunning pieces of jewelry. As a result, we've selected several items from our featured vendors which would look amazing when you're dressed head to toe in love.
The Bracelets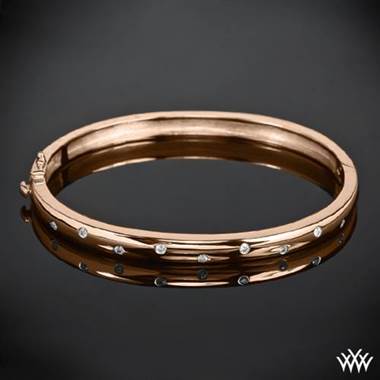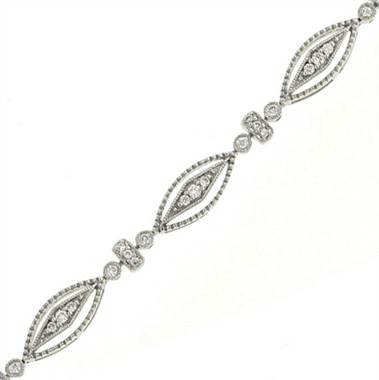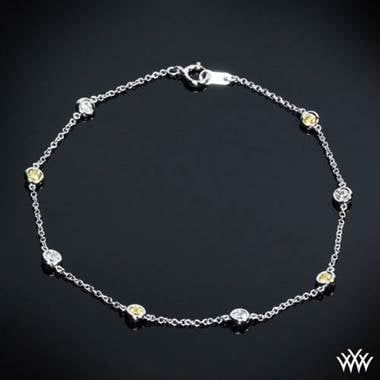 Bracelets, top to bottom: Scattered Diamond bangle, $1,995 at Whiteflash; Maiden Lane bracelet, $1,995 at Solomon Brothers; Color Me Mine bracelet, $895 at Whiteflash
"Look at the flick of the wrist…" is how the song goes and we can't help but look at these bracelets and invent reasons to flick our wrists. The best thing about bracelets though? You don't have to stop at just one. The stacked and mix and match look is all the rage right now, so grab a few (starting with the ones up above) and begin creating that effortlessly cool look you will be rocking on Valentine's Day.
The Rings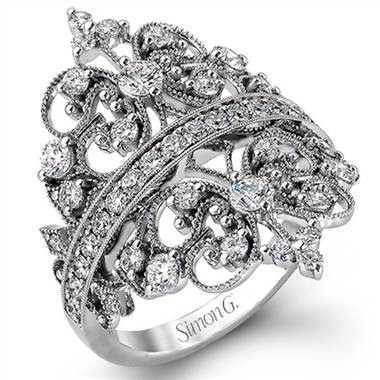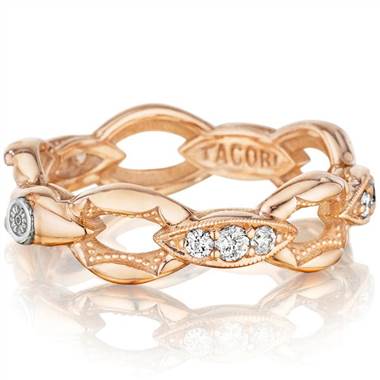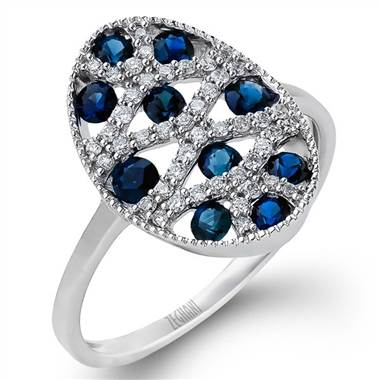 Rings, top to bottom: Duchess Collection Ring $4,840, Ivy Lane Ring $1,890 and Revolution Collection Ring $800, all at Solomon Brothers
This year is a big one for rings. We believe the demand for dresses with long sleeves has in turn pushed the demand for beautiful rings. Rings are beginning to take center stage this year and we believe you should take advantage of the variety and styles on the market. What better day to wear one of these rings in anticipation of getting one for your left hand that night?
The Earrings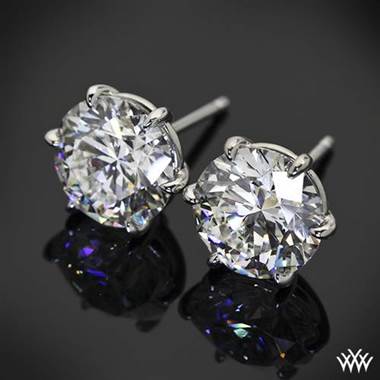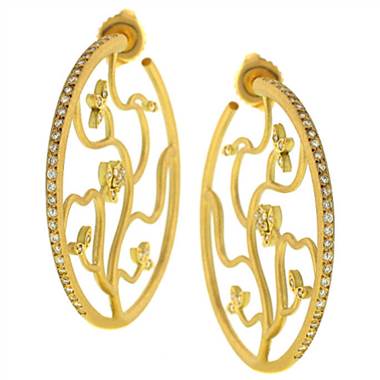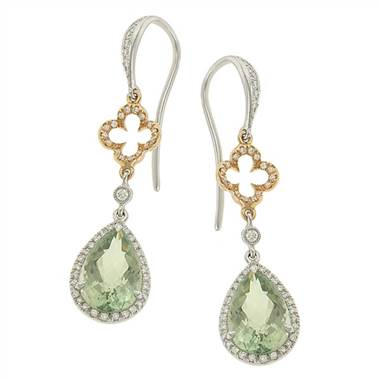 Earrings, top to bottom: Martini earrings – setting, $495 at Whiteflash; Hudson Hoop earrings, $3,280 at Solomon Brothers; Diamond Halo earrings, $1,800 at Solomon Brothers
Your face will already be alight with joy and love which is why we recommend framing the sparkle in your eyes with some sparkle on your ears. Although you can never go wrong with the fire a pair of diamond studs brings to the table, don't neglect the beauty of delicate drop earrings or oh-so-trendy hoop earrings to make that sparkle burn brighter!
The Necklaces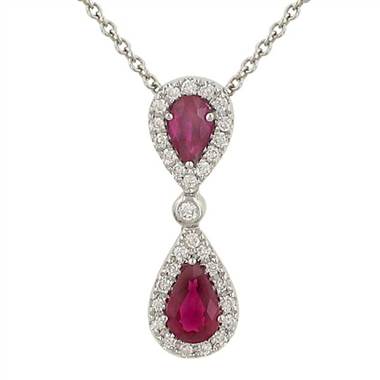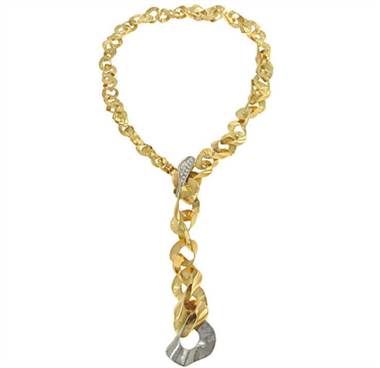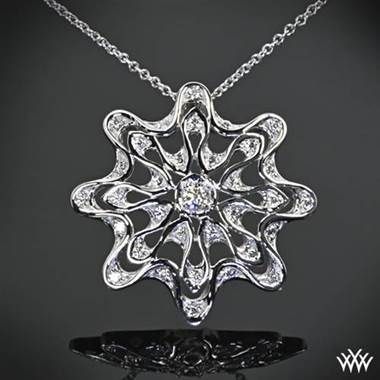 Necklaces, top to bottom: Ruby and Pave diamond pendant, $1,070 at Solomon Brothers; Lariat Necklace, $3,855 at Solomon Brothers; Embrace pendant, $2,050 at Whiteflash
The neck is one of the most sensual spots on a woman's body. Is it a surprise then that we decided to draw attention to it by giving it exquisite necklaces? Well, we believe adorning your neck is a tradition that you should keep up for Valentine's Day and the ones above will make your man fall in love with you all over again.
Valentine's Day is right around the corner, don't you believe that it's time to start planning what you are going to wear come January 14th? Rings, necklaces, bracelets and earrings will create the perfect backdrop for the look of love.
If the above is not what you're looking for, click here to search for more (Resources >> Jewelry Search).