There is an SMtB round up after almost every traditional gift giving holiday for the pics of newly gifted bling.  The objets d'amour are rolling in and it looks like this Valentine's Day was a great one for many!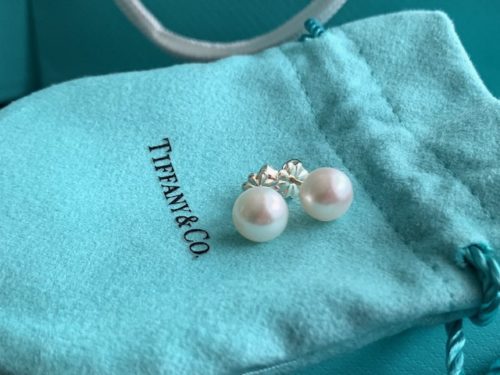 I would post all the pictures here, but that ruins the fun! Not everyone opened a big ol' heart shaped box of confectionery, but the eye candy is in high supply! We are hoping that engagement pics are coming too *crosses fingers* because who doesn't love love!? Especially when it comes with jewelry!
Go over and check out the pics already shared, and share the bejewelled tokens of affection from/to your own Valentine!
The Jewel of the Week is our chance to feature and appreciate a recently posted piece from the Show Me the Bling Community!
Thank you so much for sharing your jewelry experiences with us. We look forward to seeing more!
#JOTW
Come tell us on our FB group what you did for Valentine's Day!
Come show off YOUR fantastic bling with fellow jewelry lovers and trade professionals