By
Erika Winters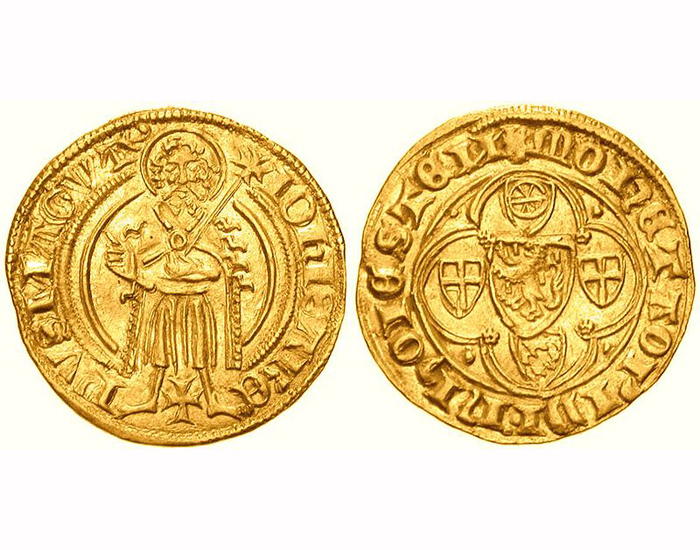 These 15th-century gold coins were used at the time the Hanneke Wrome sank. The ship's cargo included 10,000 gold coins, according to archival documents. Image source: Wikimedia Commons
According to Discovery News, archaeologists have discovered a sunken 15th-century ship off the coast of Finland that may hold 10,000 gold coins and jewelry worth an estimated $150 million.
Historic records state that the Hanneke Wrome, one of two vessels that left Luebeck, Germany for Tallinn, Estonia, on Nov. 11, 1468, sank in a storm with over 200 lives on board. The second ship arrived in Estonia as planned.
Although the archaeologists have not begun excavation, underwater video was shot that shows parts of the ship, including the wooden hull, that appear to be well preserved. Discovery News stated that Finland's National Board of Antiquities will be exploring the wreck further this summer. If any treasure is recovered, it will belong to the Finnish government.
See more images at Discovery News.
Related:

California Couple Finds Over 1,400 Gold Coins Valued at $10 Million

Visit The Museum of London to See The Cheapside Hoard: London's Lost Jewels