By Erika W.
On July 15, 2011 Royal Asscher opened its first flagship store on Ginza Street in Tokyo, Japan. The new store, which was opened in cooperation with the company's Japanese partner Nagahori Corporation, represents the company's first flagship in Asia. Royal Asscher will open a flagship in Beijing by the end of this year, and the company plans to establish a network of 4 total flagships throughout China by 2013.
The Royal Asscher Diamond Company was founded in 1854 and is operated by the Asscher family. The Royal Asscher cut diamond is the company's signature patented square step cut with a notable high crown, and 74 facets. The cut, which was developed in 2001, is based on the original Asscher cut from 1902.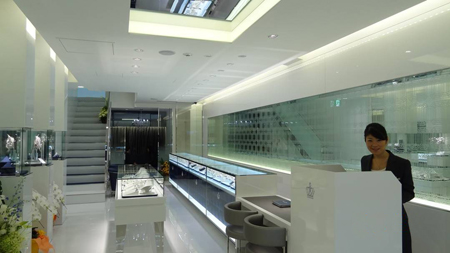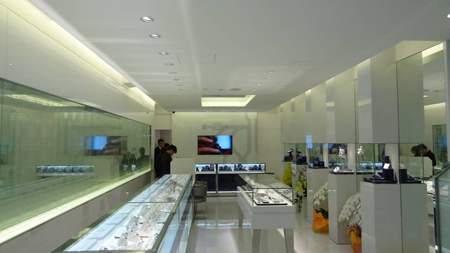 Images of Royal Asscher's Tokyo Flagship on Ginza Street
"The Asscher family is proud to open its first flagship store in Tokyo. It shows our total commitment to Japan in these difficult times. We have great respect for the solidarity and vigor the Japanese people have shown to rebuild and overcome their predicament. We are thrilled to continue building our relationship and being part of the most memorable moments of people lives," said the company's President, Edward Asscher.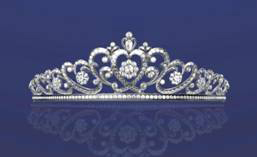 Royal Asscher has created a 10 carat diamond tiara to commemorate the store's opening. Need a diamond tiara for your wedding day? Royal Asscher will loan the $385,000 tiara to brides who purchase a Royal Asscher engagement ring at the Ginza store.
Photos: Courtesy of Royal Asscher
Related Topics:

Live from JCK 2011 – Royal Asscher
Royal Asscher to Launch "Shining Stars" Collection
Discuss Royal Asscher on the Forum