Jewelry Search
Find the perfect Ring or Gift
PS Welcome - YouTube
All about PriceScope
Thu, 27 Oct 2016
Recut and Reset into Existing Engagement Ring
H1:
Recut and Reset into Existing Engagement Ring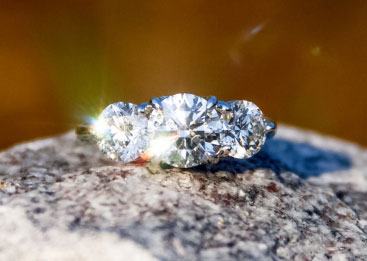 Throwback Thursday - Beautiful Jewelry Shared by PS Members
When sarahb first introduced us to this stone, it was recut from a 1.77 ct E VS GIA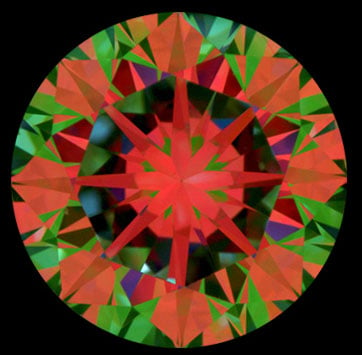 to a 1.61 ct E VS AGS 000.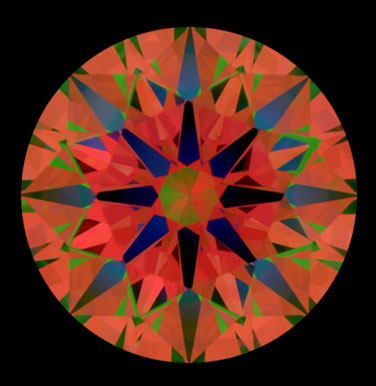 Sarahb posted about the recut in February of 2014; we waited patiently until July 2014 for the SMTB post with pics of the reset! The amazing recut and reset was done by Whiteflash.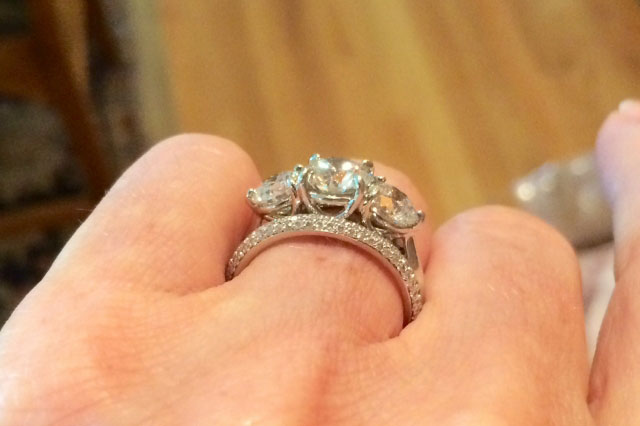 This beauty was well worth the wait, WOW! Now sitting pretty as the center of a three stone, it's just stunning!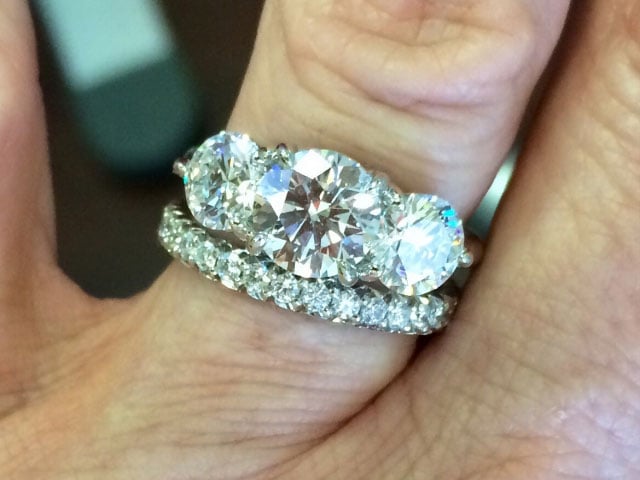 To read the original post with more pictures, click here. What a beautiful bejeweled journey; thanks for bringing us along, sarahb!
For Throwback Thursdays, we take the opportunity to re-appreciate beautiful pieces that have been shared over the years!
Thank you so much for sharing your jewelry experiences with us. Keep revisiting PriceScope's past with us each Thursday!
#TBT
By
Kayti Kawachi