The 92nd Oscars were held this past Sunday and, as expected, it showcased some phenomenal jewelry by some esteemed jewelry houses. Here, we look at three actresses who knocked their Oscar looks out the park for three very different reasons.
Zazie Beetz in Bulgari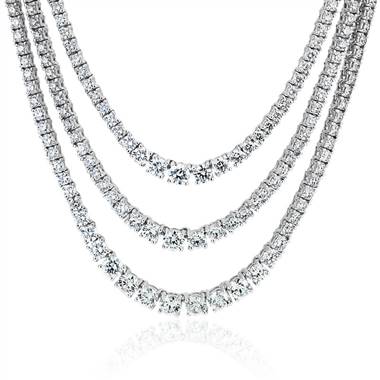 Last year was all about layering; we saw stars layering rings and layering bracelets. However, Zazie took it one additional step further by layering two of the house's haute joaillerie pieces. You would be forgiven to think that it was one piece as it was so artfully styled that it appeared as one necklace. Combined, the two pieces were just shy of 100 carats with the emerald center stone in the choker weighing approximately 5.5 carats.
Renée Zellweger in David Webb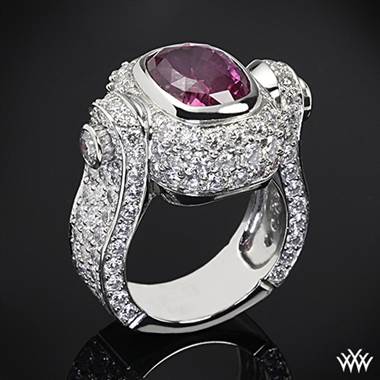 Renée can be considered the comeback queen. While many of us remember her for her hilarious role of Bridget Jones (and an impeccable British accent), her recent role playing Judy Garland thrust her back in the spotlight. Yet, she has rarely faltered on the red carpet and these Oscars showcased her phenomenal style. Renée elected to eschew all adornment save for one crystal and sapphire statement ring by David Webb. Renée exemplified a study in minimalism.
Regina King in Harry Winston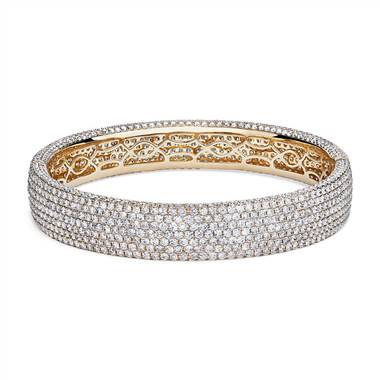 You can't say Oscars without Harry Winston and Regina King knows that. As expected, the famed jewelry house did not disappoint. Regina stepped out on the red carpet much like Renée Zellweger; wearing very little jewelry except for a statement piece. Her statement piece was Harry Winston's Draperie Diamond bracelet. It totaled 46.93 carats and was set in platinum. One thing is certain, if you want to make a statement, it's best to make it with Harry Winston on your arm.
The Oscars are known as the epitome of style and grace for the Hollywood set. Zazie, Renee and Regina were the cream of the style crop that night and their jewelry showed that one doesn't need to go overboard on the jewelry to be best dressed.

By PS Staff