Featured image: 6.80ct Blue Sapphires Drop Earrings with 1.06ct cushion diamonds set in Platinum from I.D. Jewelry
The 62nd Annual Grammy Awards were Sunday, January 28 and the celebrities didn't hold back on the jewelry. There were millions of dollars in jewelry showcased during the Grammy's and we're going to take a closer look at some of our favorite pieces and designers.
Lizzo in Lorraine Schwartz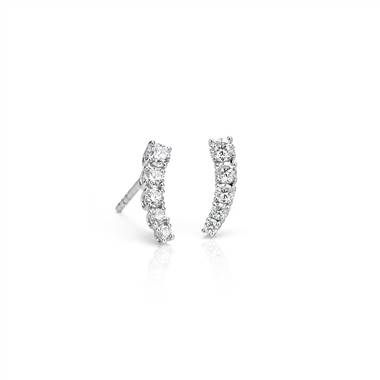 Last year was Lizzo's breakout year, so breakout stars need breakout jewels. Lorainne Schwartz decked Lizzo out in custom diamond earrings and diamond rings worth $2M. Our favorite piece were the diamond earrings which were small diamond crawler earrings; the perfect offset for her double strand, diamond necklace.
Billy Porter in Alexis Bittar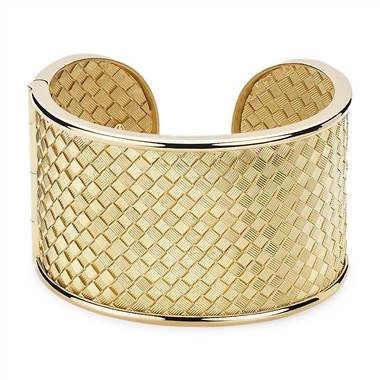 Alexis Bittar is one of our favorite jewelers because of the price point and his eye-catching designs. Therefore, it wasn't a surprise to us at all when we saw Billy Porter stepped on the red carpet wearing one of Bittar's crystal spider cuffs straight from the archives. You heard it here first, if Porter wears it on the red carpet today, expect to see it on us tomorrow. There will be lots and lots of cuffs in our jewelry box by the end of this year!
Demi Lovato in Gismondi1754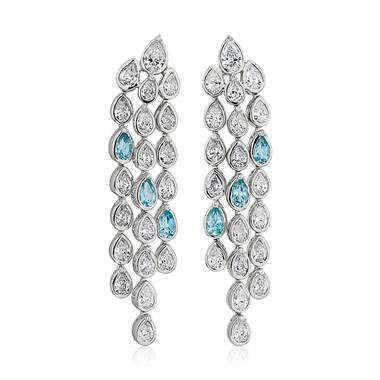 Demi Lovato's Grammy appearance was like watching a phoenix rise from the ashes, and we loved every second of it! She selected the Grammy stage to make a statement about her life and how she survived living during her darkest moments. Then, it was only natural for her to step out wearing dazzling diamond statement earrings. We're proud she has come through to the other side and she did it while looking amazing!
This year's Grammy awards confronted glitz and glam head on. Stars wore refined looks and Oscar-worthy jewelry prompting some to question if all the fun was left pop culture? We disagree. The jewelry was phenomenal, but the musicians were still just as talented and fun as before. They just had better jewelry!

By PS Staff