The year is officially over and we are looking back at the five, most-viewed jewelry pieces of 2019. One thing we noticed is there are a lot of you thinking about engagements because only one of the top 10 pieces weren't engagement rings. Now, let's hop right in and finish our 2019 countdown with the fabulous five engagement rings!
Petite Perfection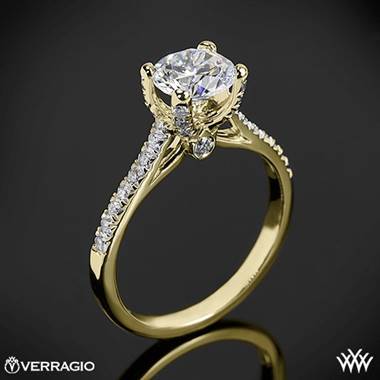 Sometimes it really is the little things that matter. This solitaire ring has round brilliant cut diamonds to really make the center stone pop. We imagine we'll see this stone make another appearance as the Verragio style has been very popular with you PriceScopers throughout the year.
Floral Delight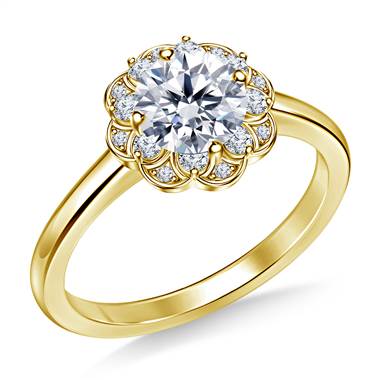 Florals were a big trend this year and last year and this floral engagement ring coming it at number 4 goes to show just how impactful this trend is. The floral appearance comes courtesy of the halo shape which was created using round diamonds.
Mixed Metal Masterpiece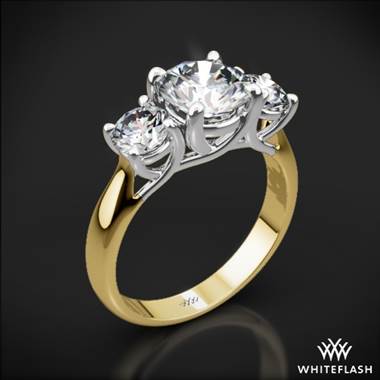 We were surprised that we didn't see more three-stone rings in your top 10, but this masterpiece more than makes up for it. This ring is available as a setting, so you can find your perfect stones to complete the set.
Pop of Color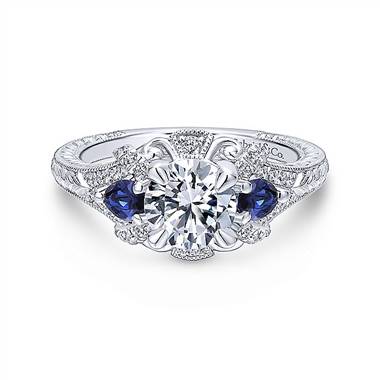 Colored stones have made a big style impact for engagement rings this year. However, we think this ring is the ideal blend of color and tradition. We especially love this ring's ability to blend antique and modern styles. We guarantee this ring will quickly become a family heirloom.
Victorious Venetian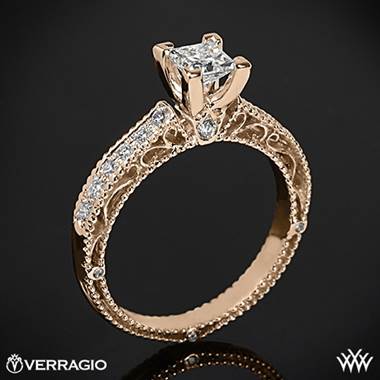 You really, really love Venice! This engagement ring conjures up Venice's famous Rialto bridge, complete with intricate scroll work. This is a great ring to end 2019 on and begin 2020. Congratulations, we made it!
This year was the year of love and tradition. You were enchanted with romantic looks inspired by Venice. However, you did not stray far from tradition as many of those romantic looks, as well as others, exhibited the classic round brilliant solitaire look which is a cornerstone of the engagement ring industry. We can't wait to see which looks you fall in love with in 2020 and which rings will catch your eyes then. Happy New Year everyone!
Go back and read part 1 of the Countdown!

By PS Staff