It's October! Bring on the pumpkin spice, sweaters, and changing leaves. The season is also ushering in a new set of birthstones. October's birthstones are Tourmaline and Opal. They both make us want to just curl up under a blanket with a good book.
CHANGING COLORS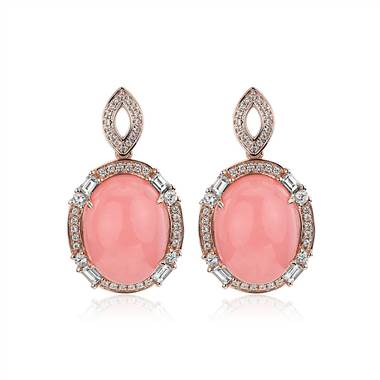 Opal is the best representation of Fall because their value is directly correlated to their ability to change colors. The best Opals should resemble a New England Autumn and reflect an innumerable amount of colors. However, the ancients did not think of New England Autumn when they began to take notice of these stones. The ancient Greeks valued them for protection and foresight, other Europeans valued them for truth and purity and Bedouins believed they were brought to earth by thunderstorms. Whatever you believe we know that without a doubt opal is a beautiful stone worthy of October.
IT'S OUR ANNIVERSARY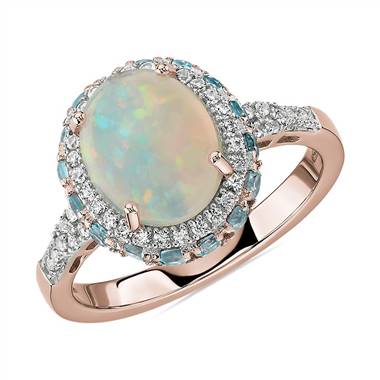 Do you love gifting or receiving jewelry to mark momentous occasions? Then look no further than October's Opal. Opals are the de rigeur gift for 14th Anniversaries. Fortunately, you don't need to traverse the ends of the earth to find this stone. You can go to Ethiopia, Australia, Honduras, Europe, the good old US of A and many other places. If you don't feel like breaking out your passport to bring one of these home, then head on down to your local mall or 5th Avenue jeweler and find the stone of your dreams!
NEW KID ON THE BLOCK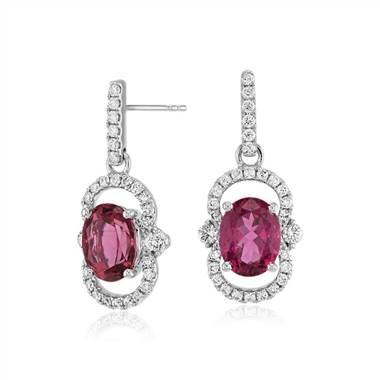 Let's all give a hearty welcome to Pink Tourmaline. This is October's newest birthstone and it packs a punch. It's Sinhalese name, Toramalli, translates to "stone with mixed colors." Now you see why it was selected as the newest member of the October Fall family? Although Tourmalines come in a variety of hues, October's specific Tourmaline is the pink Tourmaline. Much like Tourmaline has multiple colors it also has multiple meanings according to the hue. Pink Tourmaline represents nothing but love and compassion, definitely what we need more of in the world today.
A VERY VERSATILE STONE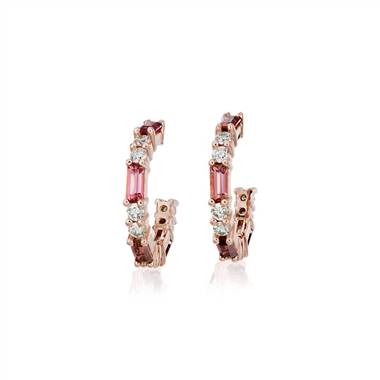 Tourmaline is a fabulous stone for everyday wear thanks to its durability. It's 7.0 – 7.5 on the Mohs scale which means you can wear this stone with any piece and know it will more than likely survive the day without showing any battle scars. However, they aren't indestructible so Tourmaline wearers should be wary of exposing the stone to heat or otherwise risk damaging it. Nevertheless, this is a beautiful stone and if you take care of it you will be able to enjoy it seemingly forever.
October brings in change anew and it is something many of us are looking forward to enjoying. The changing leaves and the changing stones should serve as a reminder to stop, look around, and give thanks to the change we are experiencing.
Which October Birthstone is your favorite? Let us know in the Comments section below.