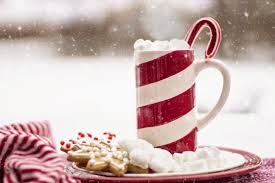 Merry Christmas and Happy Holidays
Can you believe it, it's Christmas Day! You've opened your gifts, you've stuffed yourself full and now all that's left for you to do is sit back and enjoy the rest of the day. We're so proud that another holiday has come and gone, but you've stayed with us through them all.
We hope your day was perfect – whether you received a windfall of diamonds or an equally precious gift – and can't wait to hear about all of the amazing gifts you PriceScopers gave and received during the holidays.
This day only comes around once a year and we are grateful that we have you fabulous PriceScopers to make the day extra special.
Thank You
By PS Staff