Getting through 2020 is reason enough for us all to want to celebrate throughout the rest of the year. We don't think there isn't a person around right now who is not grateful we made it to see 2021 and have plenty of hope towards what this year may bring us. To put it plainly, we are giddy at leaving 2020 behind. That said, we think you should break out the bubbly (champagne or sparkling water will do), fire up zoom and put on some massively fun baubles to celebrate the beginning of what we all hope is the end. Now, let's look at some bling and baubles to get ready for the rest of the year!
Ravishing Red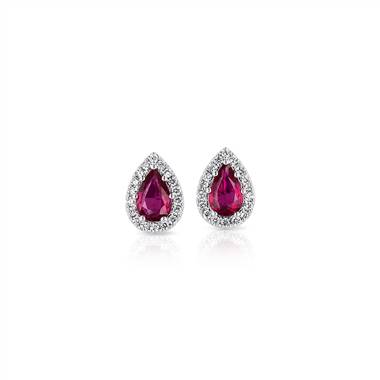 Red is one of the colors of the holiday season, but we love it year-round as well. Rubies are one of our favorite gemstones and we have found that they tend to hold up well throughout the years. They are a definite game changer to add to your celebratory jewelry box in addition to exhibiting their longevity – I mean rubies have had fans since ancient Egypt – so you definitely won't need to worry about rubies falling out of favor if you decided to grab a pair to get the 2021 party started early.
Chain Gang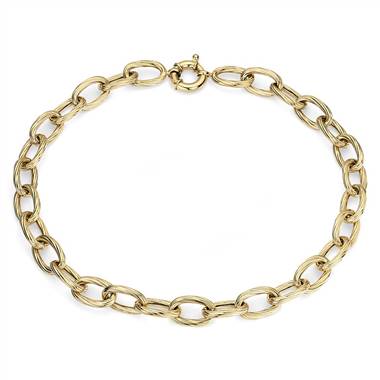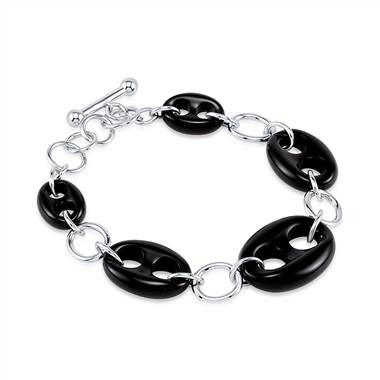 Chain's may have been the big winner in 2020 and their popularity is already gaining steam for 2021. We've decided to highlight two distinctly different, but equally stunning chain pieces. One is an onyx and silver chain reminiscent of Hermès signature chain and another is a gold chain that has been getting a lot of attention as of late. Big bold chains are all the rage this 2021 and we have seen them everywhere from necklaces, bracelets, bags, and shoes. So, we say start celebrating this year by grabbing at least one chunky chain for your jewelry box.
Amazing Amethyst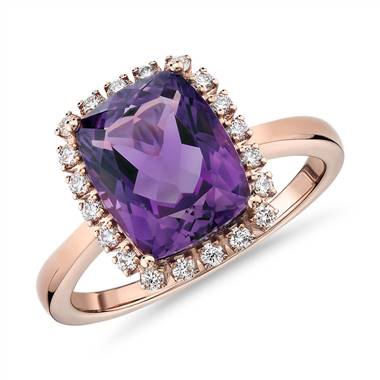 Purple has long been associated with royalty and we think it is a great way to welcome in this year. We think the amethyst will bring nothing but good news to all who wear it, especially because it is known for its healing properties. Which I think we can all agree that we need a LOT of healing to make up for the previous year. Now, place a beautiful amethyst stone in a rose gold setting and you have the ideal ring to see us through to better times.
We are celebrating a new year, a new hope and of course we need new jewelry to wear with all of these events! We are planning on grabbing a few pieces this month alone to bolster the pieces in our jewelry box and help us properly celebrate! Here's to 2021 being better than 2020!
Written by Ashley Boykin