A 2021 Chanel Layered Look (via Harper's Bazaar)
It's a New Year! You are probably just as excited as we are to put 2020 in the rearview mirror! 2021 is full of hope and potential, and for us, that directly correlates to the jewelry outlook! A Jeweler's Almanac, if you will.
We are hoping to see an abundance of accessories this year. Many of us have been at home and if we are honest, not dressing to impress. We are ready to bust out that bling and get back to sparkling! Layers of necklaces, ring stacks, big earrings, bracelets, broaches…it is all coming out. Let's do this, 2021!
Even if virtual meetings are the new normal for a while longer, we can dress for the future we want. It does us good in so many ways to feel more like ourselves, and as PriceScopers, jewelry plays a big part in that.
2021 STYLE WATCH
What we expect to see in 2021: Silver and white gold, mixed metals, unconventional layers, lots of beaded looks, pearls of all shapes/colors, big bold pieces, chunky chains, and more abstract pieces. It's gonna be wild, friends, and we are here for it!
It makes sense if you are more partial to the classics – they're classics for a reason. You will not go wrong in your timelessly beautiful jewelry this year, not to fear. There is just going to be a bit more room to experiment with new looks in 2021 because we need that beauty fix like never before!
GET THE LOOKS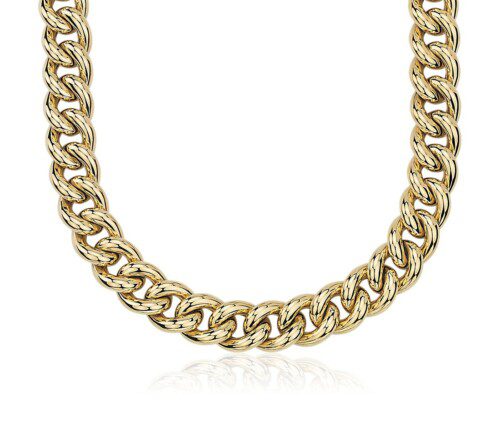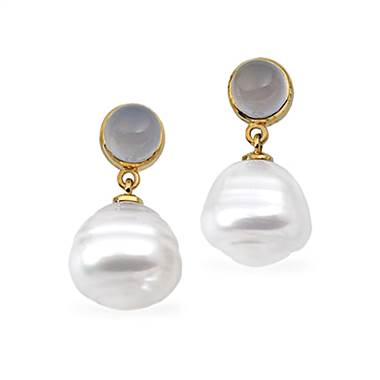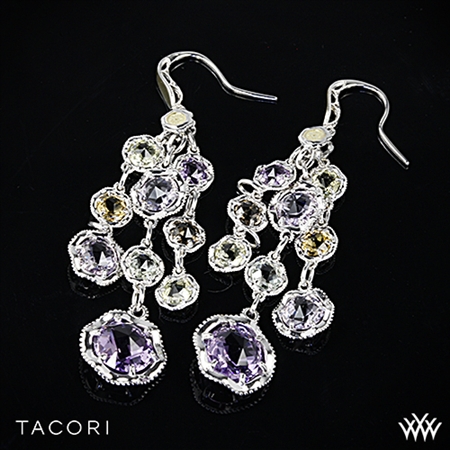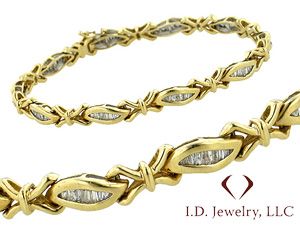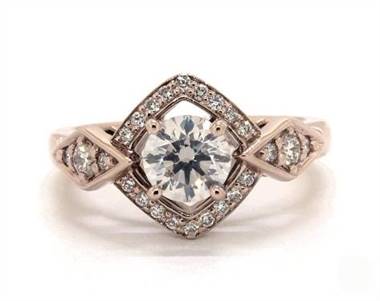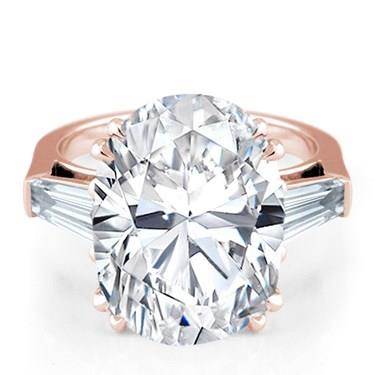 FACING THE FUTURE
What is your 2021 jewelry plan? Are you thinking of something new from the fashion week runways or something more tried and true? The best thing about what we expect for this year is that you will get to enjoy a lot of eye candy once we are safely able to truly reemerge.
This is a great time to get ahead of your jewelry goals and join the PriceScope community! Learn more about the jewelry world and get insight from jewelry lovers and trade professionals. We look forward to getting to know you and your bling!