We spent so much time focusing on beautiful diamonds that we nearly missed highlighting one of our favorite looks: beautiful bands. Yes, the holiday season is all about ornaments, lights, and sparkling bands. The following rings bring all of that and more. Let's "band" together and admire these beautiful bands!
TIMELESS LOVE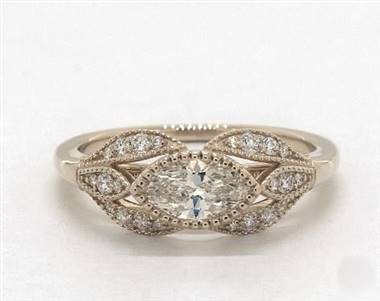 Some of the most elaborate engagement rings come from the past and this antique-inspired engagement ring is an excellent example, successfully merging the past with the present. Can you guess our favorite feature? It's the delicate milgrain that dances throughout the setting. The old is new again and has never looked better.
VENETIAN DREAMS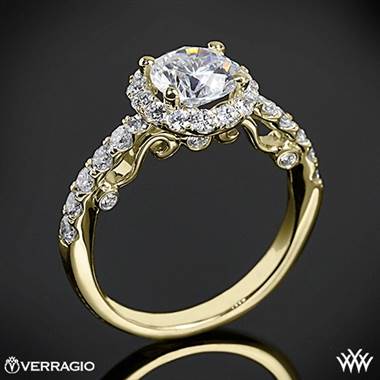 Sadly, many of us had to cancel our international travel this year and fewer countries saw their travel revenues impacted like Italy. Fortunately, that doesn't mean that one can't visit Venice from the comfort of home. The city mystery and romance is also the inspiration for utterly romantic engagement rings. This Verragio Insignia Collection ring brings Venice home to keep forever.
CORNUCOPIA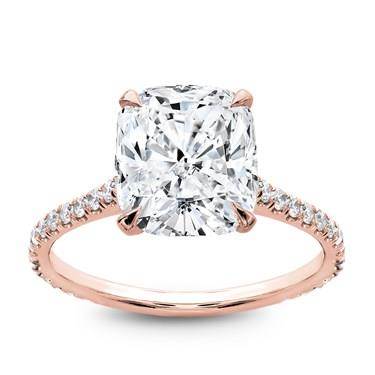 This year has been a year of trials and sacrifices, but also one of counting our blessings and appreciating what we have. For those who are looking for a little hidden meaning or inspiration, a basket-set stone is a classic, subtle reminder that a half-empty glass is also half-full.
BRILLIANT HALOS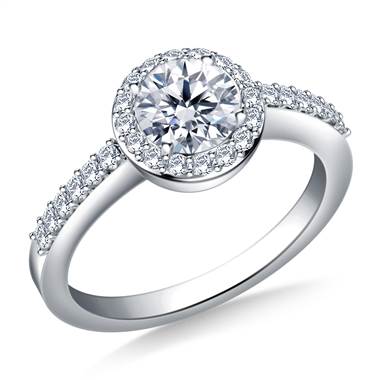 Not all of us are lucky enough to get a "white Christmas", but if home is somewhere snow doesn't fall, the sparkle of round brilliant diamonds can substitute. A timeless style that does double-duty for the holiday season.
Written by Ashley Boykin