By Erika W.
Fabulous Jewelry Shared by Pricescope Members
This week's featured jewel is a Tiffany Novo engagement ring posted by trojanwr21. Thanks everyone for posting your gorgeous jewelry in the Show Me the Bling forum!
New Tiffany Novo Ring for My Girlfriend
trojanwr21 selected the Tiffany Novo for his soon-to-be fiancé. The 1.49 carat I VS1 cushion cut diamond is set in the classic 4 prong Novo setting.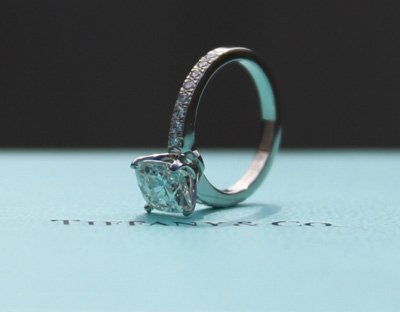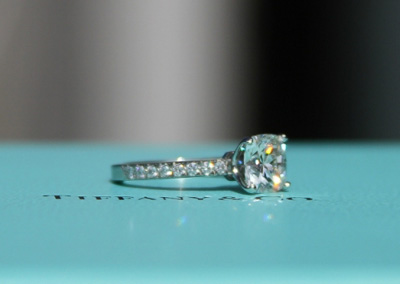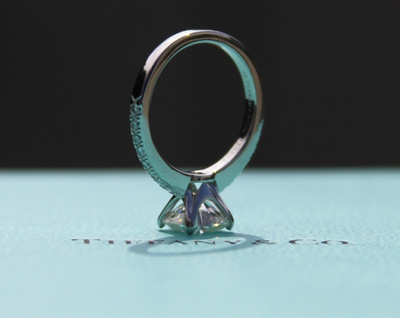 The Tiffany Novo remains one of the most popular diamond engagement rings. Good luck with your proposal trojanwr21! And please, come back with hand shots!
Related Topics:
tiffany novo ring
Tiffany Novo – Your Advice Please!
Tiffany Novo Ring – Anyone have price info?
Share your Tiffany Novo Engagement Rings: Show Me the Ring!