Fabulous Jewelry Shared by Pricescope Members
Bling incarnate, this week's featured jewel stuns with an icy double halo and fiery ideal-cut diamond. Thanks everyone for sharing your gorgeous jewelry in the Show Me the Bling forum!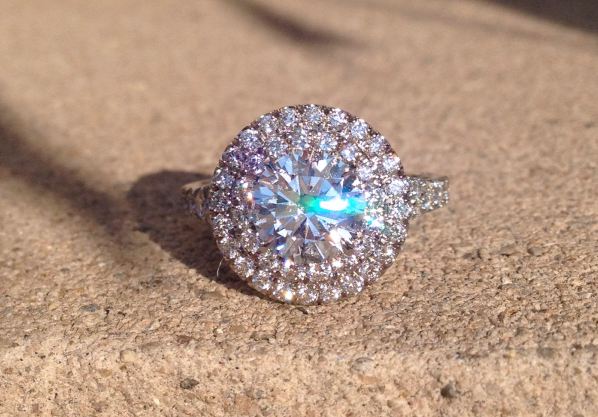 "…my lesson learned is one my grandmother used to speak of–purchase ONE thing, but make it worthy." Wise words, Ice Princess. And the result is simply fabulous, a 1.3-carat round in a custom pavé double-halo.
Visit Ice Princess' thread for more pictures and details:
My Steven Kirsch split shank double halo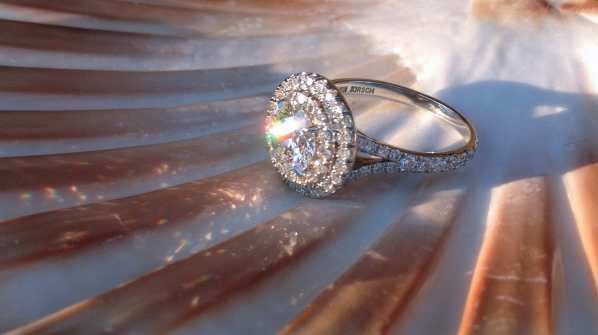 Thanks for sharing, Ice Princess!
Related Topics:
Solitaire to halo… before and afters!