From their "Diopside" Pinot Noir to the "Tourmaline" Grenache Blanc, the Coghlans
of Coghlan Vineyard & Jewelers will charm gem and wine enthusiasts alike. With a story as lovely as their gem-adorned wine labels, the Coghlans bring earth's natural beauty to the table.
Partners Samantha and Eric Coghlan met while studying at the Gemological Institute Of America, where they both became graduate jeweler gemologists (GJG). Both had extensive jewelry experience: Samantha started her own jewelry business when she was sixteen, and Eric is a third-generation jeweler who grew up in the original Coghlan family shop in Mississippi. For their first wedding anniversary, the couple took a wine tasting tour in California's Santa Ynez Valley, fell in love with the region, and decided to stay and create something new, a jewelry store and tasting room with wines from the 20-acre vineyard they had acquired.
Samantha Coghlan describes the family passion for wines, gems, and jewelry:
Eric and I both feel that it is a wonderful process to be able to take something the earth gives you and turn it into a beautiful creation, be that taking crystals from the earth and making them into jewelry or grapes from the ground to facet into brilliant wines. We absolutely love being able to combine these two passions into a wonderfully whimsical experience for our customers.
The jewelry cases are set right into the tasting counter, so visitors can admire the Coghlans' one-of-a-kind and custom creations while enjoying the family wines.
Pricescope field trip? Samantha has generously offered two-for-one tastings for guests who mention this blog!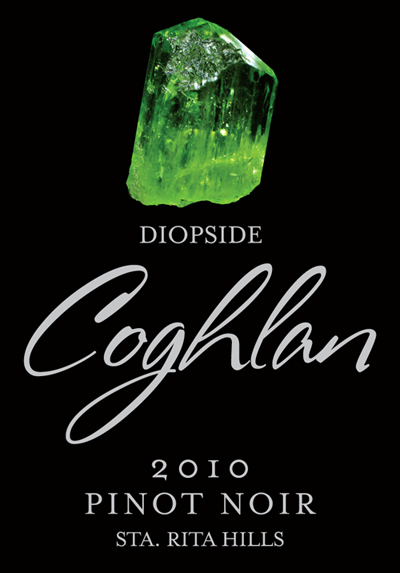 A wine label for colored stone lovers, Coghlan 2010 Diopside Pinot Noir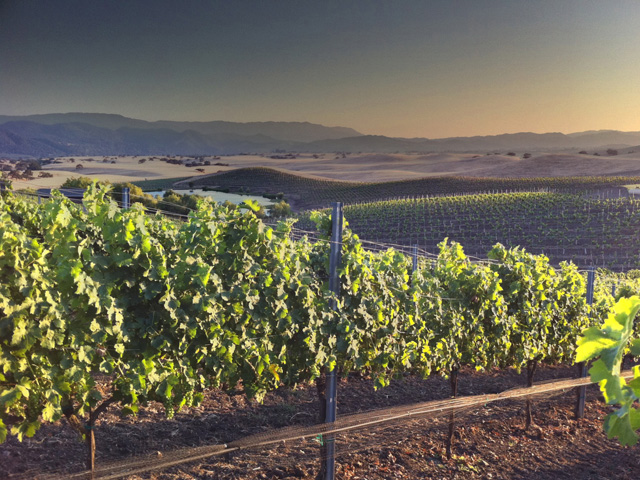 The Coghlan vineyard in the Happy Canyon area of the Santa Ynez Valley in California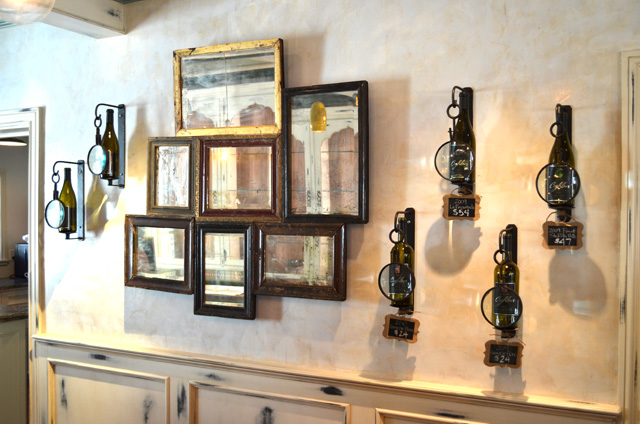 The Coghlan wine-tasting room, a historic Victorian home in Los Olivos, CA
More colored gemstone topics:
Think Pink! Wear Your Pink Gems for Breast Cancer Awareness

3 Designer Jewelry Trends for Fall 2012