November is among us and that means that Black Friday deals are right around the corner. This is one of the largest shopping days in the country so some strategic planning is required to ensure you score your items and keep the buyer's regret at bay. Read on to discover what jewelry purchases we have our eyes on for this year's Black Friday sales.
CHARM BRACELET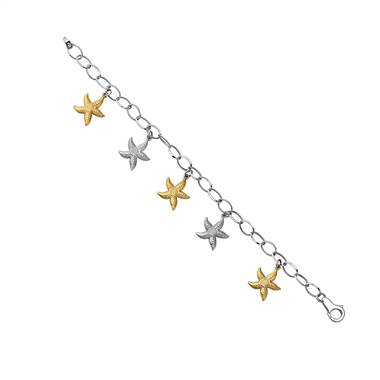 Charm bracelets are going from strength to strength. This could be because we are all a bit nostalgic for earlier times during these stressful months. Major retailers are banking on that turn to nostalgia and as a result, many are offering charm bracelets and associated charms at phenomenal Black Friday deals. Therefore, if you're in the market for a charm bracelet or you want to add another charm to your bracelet you should strike now while the iron is hot.
ENGAGEMENT RING
We are officially ramping up into engagement ring season so those hoping to propose will find some amazing deals on engagement rings. There are fancy colored diamonds, gemstones and fancy cut diamonds all for sale at phenomenal bargains, so this is the right time to begin scouting for the most important piece of jewelry you'll ever purchase or wear. If you want to customize your engagement ring, don't worry as there are also many sales one can find for stunning settings and even some loose stones. Do your research now to ensure you'll find the engagement ring at the best price point possible.
DIAMOND HOOP EARRINGS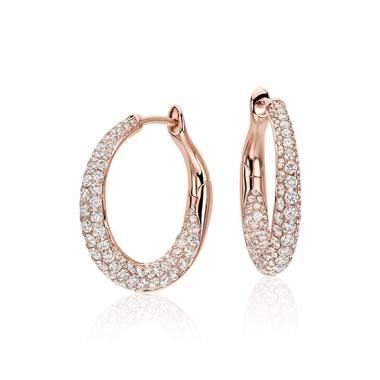 Diamond hoops are in, but we usually steer clear of purchasing trendy items at higher price points because they could be dated and out in a nanosecond. However, hoop earrings will never go out of style which is why we have placed them on the Black Friday purchase list. Diamond hoop earrings are a wardrobe staple and their versatility ensures that you will be able to enjoy wearing them for many decades to come.
CHAIN NECKLACE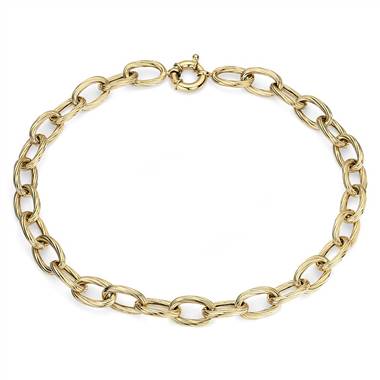 Chain necklaces have also seen a resurgence in popularity but we have seen this look sustain for quite some time which is why we believe you should try and grab one during these Black Friday sales. We love the chain necklaces we have seen in yellow gold, but the best metals are the ones which complement your skin tone. Whichever metal you choose, it will definitely be worth your while.
Black Friday will be upon us before we know it which is why it is time you begin planning your purchases now. It will also enable you to go into a jewelry store with a clear mind and sharp eye. Yet, you'll definitely win the Black Friday shopping wars if you come home with any of the above jewelry pieces.
Written by Ashley Boykin