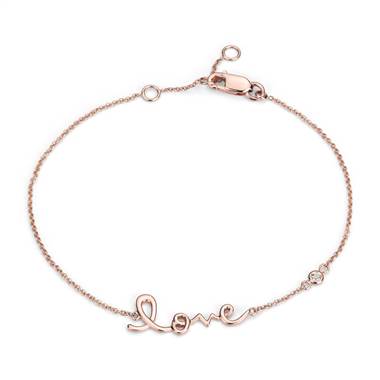 Beautiful Bridesmaids Gifts
Dum, dum, dum dum….It's wedding season. That's right, you've probably already been invited to countless weddings this year and more than likely have a few more invitations in the mail. Heck, our guess is that you're likely to be taking the trip down the aisle this year as well with your favorite girls looking on.
Naturally, weddings are the time when we want to make sure our girls know just how much they mean to us and for that we give them bridesmaids gifts. If you really want to be a hit with your girls (and apologize for your bridesmaids dresses), then you'll give them some oh so pretty jewelry to wear on your big day and ever after.
Keep reading after the jump to discover some of our favorite bridesmaids gifts for your best girls.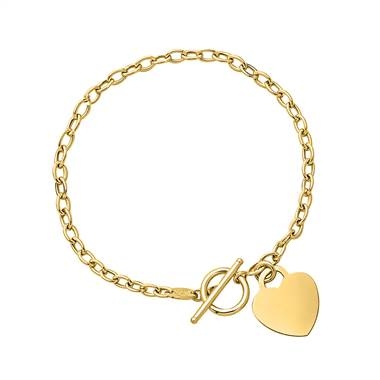 Link bracelet with dangling heart set in 14K yellow gold

at B2C Jewels
Weddings celebrate love. Love between two people, love for your guests and love for your girls. With all of the love in the air we think you should give them a reminder that they have your heart and will always have your heart through thick and thin.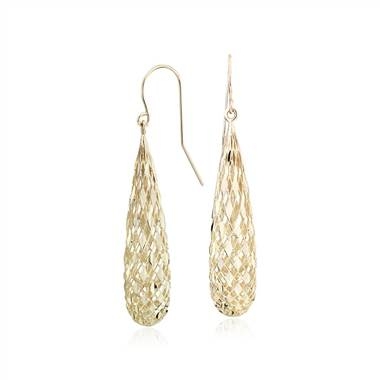 Shimmer teardrop earrings set in 14K yellow gold

at Blue Nile
We selected these earrings, not only because they are versatile enough to wear with a bridesmaids' gown as well as jeans and a tee. Versatility is the name of the game and your girls are spending a pretty penny to support you on your big day, so why not give them a gift that will keep on giving long after you throw the bouquet?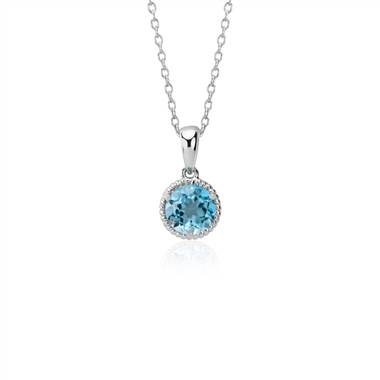 Blue topaz rope pendant set in sterling silver

at Blue Nile
You know pendants are in. But we selected this pendant because you can include the birthstone of the month you were married. A cute and subtle reminder of the day your girls stood up for you as you walked down the aisle.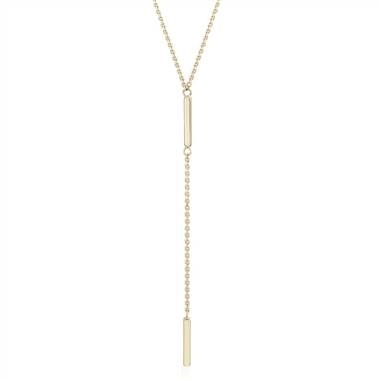 Double bar lariat Y-necklace set in 14K yellow gold

at Blue Nile
Your girls said yes, which is why we selected this "Y" necklace to symbolize you saying yes to the love of your life and your girls saying yes to support you during the biggest day of your life.
Yes, it's your big day, but you should never fail to recognize the people who supported you and stood up for you on that very same day. Now, we know these gifts are miniscule compared with just how much your bridesmaids mean to you, but a little appreciation goes a long way.

By PS Staff