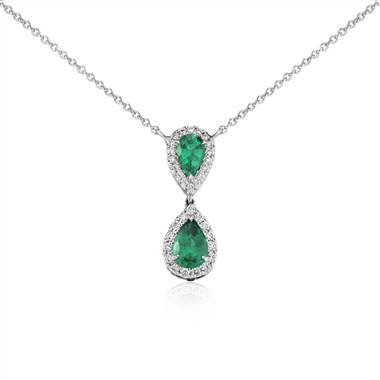 Spring Forward
Spring just arrived and it's time to look forward to fall. What?! We know what you're thinking, we just started getting warmer weather and you want us to pay attention to cooler weather?
Just hear us out, this is for your sake. It's because May is the time when a lot of the pre-fall collections hit stores which translates into amazing sales for you. Just what sales you say? We're glad you asked, accessories (and swimsuits… and coats and evening gowns…)!
Yup, it's all about accessories right now, so now is the time for you to hit the stores to stock up on some precious pieces of jewelry. Keep reading to find some of the pieces you should grab while you can.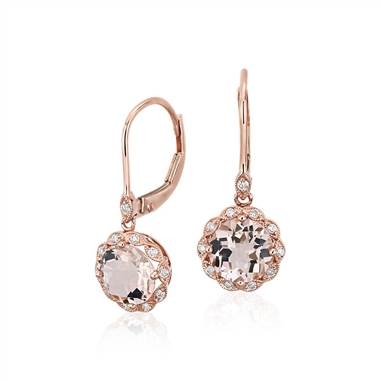 Morganite and diamond milgrain halo leverback drop earrings set in 14K rose gold

at Blue Nile
Morganite is an underrated gem. Just look at how beautiful this pair of earrings are. If you can find a pair of morganite earrings, or morganite jewelry on sale then you're in luck because they are fast becoming one of the must have pieces to include in your jewelry box.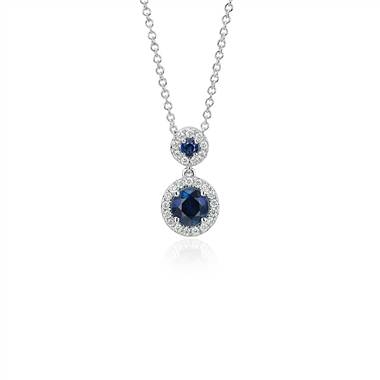 Isloa sapphire and diamond halo pendant set in 14K white gold

at Blue Nile
This year is the year of the pendant, so why not grab some pendants while they're on sale? The diamond halo highlights the sapphire's rich deep blue hue. We hope that we find a pendant half as beautiful as this one when we're visiting the weekend sales!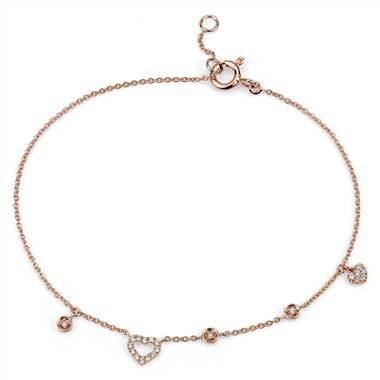 Mini diamond asymmetrical heart bracelet set in 14K rose gold

at Blue Nile
Mother's Day is nearly here which means that these May sales are right on time for those looking to buy their mothers a gift which shows them only a fraction of how much they mean to us. A charm bracelet is the perfect way to let mom carry your heart on her sleeve.
May sales are everywhere right now. It's the perfect time to grab that Mother's Day gift you waited too long to get as well as stock up on those trendy accessories you always wanted to purchase. Now, go out there and leverage those sales to your benefit!

By PS Staff