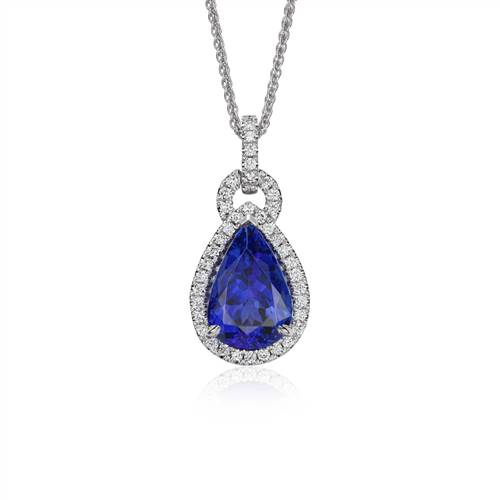 All about Pendants
I have a confession to make, I'm utterly obsessed with pendant necklaces. Yes, it is a trend that is slowly taking over, but I like to think of myself as trend-averse; I like what I like. The result is, I'm liking all things pendants.
I don't know when it started, but before I knew it, my jewelry box was filled with pendant necklaces. They're so versatile that I wore them day and night, layered or as a single piece. Therefore, I've decided to bring you some of my favorite pendants to inspire you to don one (or four) the next time you step outside.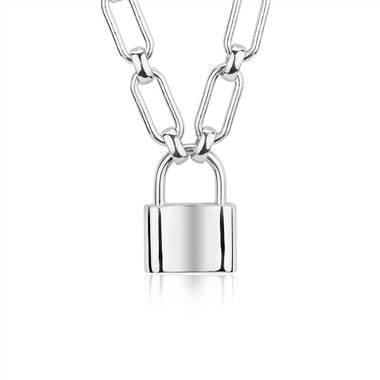 Padlock necklace in sterling silver

at Blue Nile
I'm intrigued by this pendant. It is a bold design wrapped in an elegantly crafted shell. It works well for those lazy Sundays when you want to just want to slip on your most comfortable pair of shoes and t-shirt and head to brunch with the girls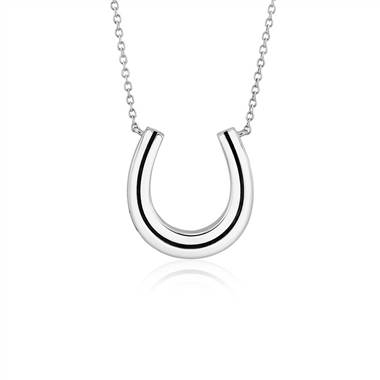 Lucky horseshoe necklace in sterling silver

at Blue Nile
Ok, I'm entirely biased to this pendant because of my equestrian background. It's just that simple. I love horses, I grew up riding horses, I own a horse and I could always use a bit of luck. This horseshoe pendant reminds me of long days riding my horse and keeping that memory alive, whether or not I'm in the saddle or in the office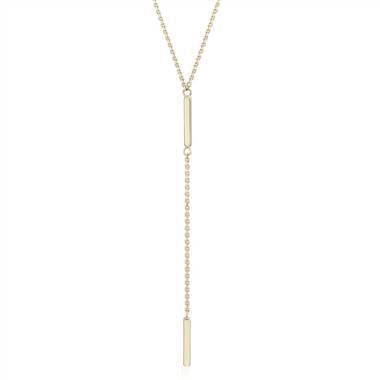 Double bar lariat necklace set in 14K yellow gold

at Blue Nile
I love a good lariat. They're simple, make a statement and always elegant. I love to wear them with a turtleneck (seriously, it's still turtleneck weather in some parts) or a tank top, skinny jeans and ballet flats. Throw on a blazer and you have the perfect day to night ensemble.
My spring and summer style are all about pendants. I'm finding myself drawn to this jewelry trend at the moment. I can say, I don't regret anything about this look and I'm excited to fill up my jewelry box with more of these pieces.

By PS Staff