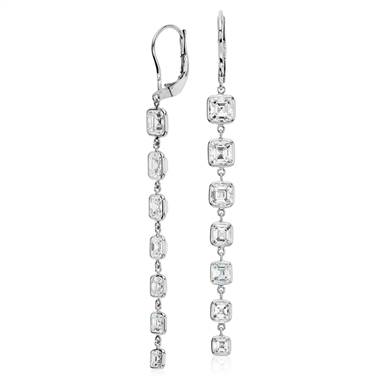 Honeymoon Jewelry
We've talked about the wedding and this week is about the honeymoon. Honeymoon jewelry to be specific. We're focusing on getting your honeymoon trousseau right, so you can look just as fabulous away as you did walking down the aisle. Sit down and strap in because we're going to show you to some amazing pieces.
South Africa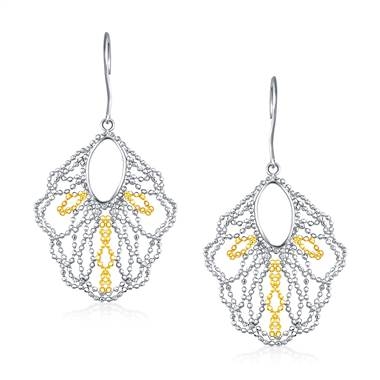 Wear: Beaded dangle earrings set in 14K yellow gold and sterling silver at B2C Jewels

at B2C Jewels
South Africa has amazing weather and an impressive history. Why not playup the country's local influence by combining your love of the country's impressive tribal beadwork with a thoroughly modern style. Rich and intense colors work well here and are to be celebrated. A honeymoon for the books indeed!
Italy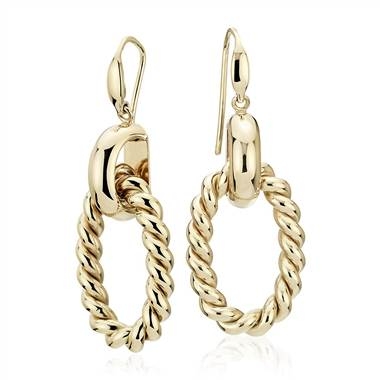 Wear: Large link braided drop earrings set in 14K yellow gold

at Blue Nile
Italy is ground zero for fashion throughout the world. The country gave us Ferragamo, Gucci and Versace. If this sounds like you – and you're headed to Milan – it's time to throw on your most ornate pieces and hit the town. Plus, you can eat as much pasta as you want and your jewelry won't judge you.
India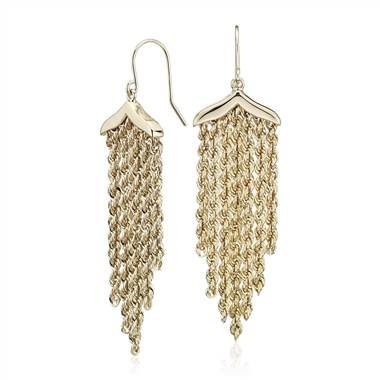 Wear: Fringe rope chandelier drop earrings set in 14K yellow gold

at Blue Nile
We have MAJOR love for India. The colors, the food the rich history and the jewelry. Oh the jewelry. Now, we recommend taking a few basic pieces and stocking up on local jewelry when you arrive. But, if you had to take a few pieces, we recommend taking some stunning gold pieces to complement the gold jewelry you'll definitely be bringing back home with you.
Sometimes we all need to get away and a honeymoon is perfect for newlyweds fleeing the stress of the wedding ceremony. If you're heading abroad, take a few pieces which reflect the local culture so you'll look more like a savvy expat and less like an ugly American. Go out, have fun and explore a different culture while you while away the time.

By PS Staff