It's already- August! Yes, another month has gone by but on the bright side, we get to talk about another birthstone. Peridot (peh·ruh·dot) is one of three birthstones of August. The others are known as Spinel and Sardonyx. The color of Peridot gemstones are natural and not enhanced. Synthetic Peridot is produced, but this is not commonly done. Green, is the color of life, renewal, and harmony. Amidst the current global pandemic let's take a closer look at the Peridot in hope of restoration.
PERIDOT HISTORY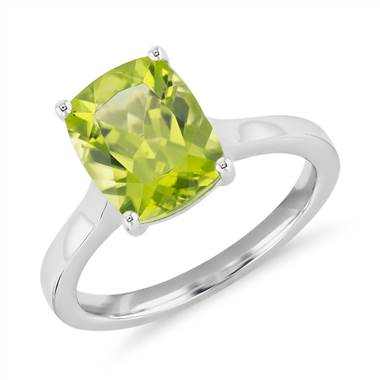 According to historical studies, the Peridot was often mistaken for Emerald and Topaz gemstones. If you've ever traipsed around Germany and stopped by the Shrine of the Three Holy Kings in Cologne Cathedral. Then you would have witnessed one of the renowned Peridot misidentifications. People believed that the green stones found in the shrine were Emeralds only to discover that the stones were actually Peridot gemstones. Furthermore, the famous Egyptian Queen, Cleopatra was known as a lover of Emerald gemstones. Only to find out that her famous 'Emerald' collection was actually Peridot stones.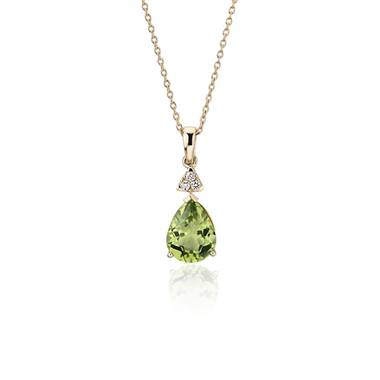 SYMBOLIC MEANING
Throughout history, the Peridot gemstone has been symbolic of Protection. One will notice that many talismans are set with Peridot stones as they are believed to protect the wearer from evil and ward off nightmares.
CELEBRITIES AND ROYALTY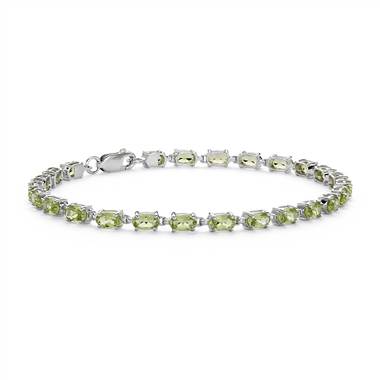 Peridot gemstones are also loved by many celebrities and the royal family. Seen at various Red Carpet events such as the Oscars and the Met Gala in 2019. Worn by celebrity stars such as Charlize Theron and Her Royal Highness The Duchess of Sussex, Megan Markle on several occasions.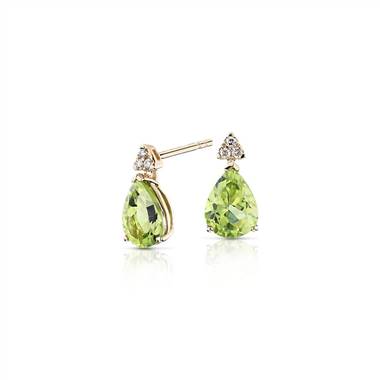 CARING FOR PERIDOT JEWELRY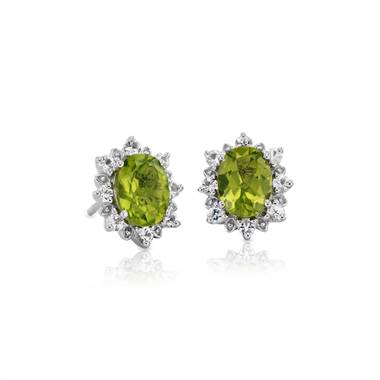 Peridot gemstones are beautiful yet soft so bear in mind that you need to take extra care of them. The hardness of the Peridot is ranked at 6.5 – 7.0 on the Mohs scale of mineral hardness. Therefore, it is best to select pieces that have the least contact with other surfaces. When opting for Peridot stones, we recommend setting them in earrings and necklaces. However, you can't go wrong with a Peridot cocktail ring if worn on special occasions.
Do you own any Peridot jewelry? Share your experience with owning peridot jewelry in the Comments section.
Written By PS Staff