Creator: Luc Castel 

| 

Credit: Getty Images |

Copyright: 2020 Luc Castel
Just the other day we highlighted Princess Beatrice's wedding to Edoardo Mapelli Mozzi. Soon after we quickly realized that there was another socially distanced royal wedding in our midst. This time we celebrate the royal marital union of Eleonore von Habsburg, the Archduchess of Austria and Royal Princess of Hungary, Bohemia, and Croatia (whose most famous relation is Marie Antoinette) wed Belgian race car driver Jérôme d'Ambrosio.
Similar to Princess Beatrice's wedding, Archduchess Eleonore von Habsburg and her fiancé planned a blowout bash but were sidelined by COVID-19. Instead, they opted to marry at a much smaller, intimate, and socially distant wedding with a civil ceremony. The couple still plans to have a big wedding as soon as it is safe to do so, but until then, we can drool over her wedding-day look.
THE DRESS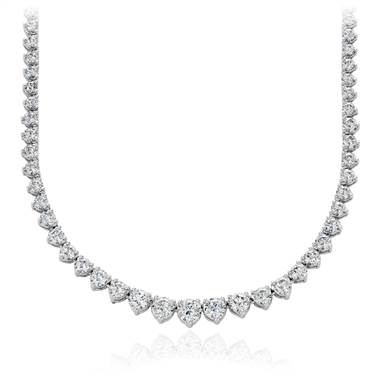 Archduchess Eleonore selected a wedding dress designer favored by many brides and society swans like Carolina Herrera. However, due to the wedding being a small affair, she wore a white, off the shoulder dress that stopped right below her knees. It simultaneously appeared both casual, yet elegant. We can't wait to see the dress she selects for the church ceremony in the near future.
THE VEIL AND ACCOUTREMENTS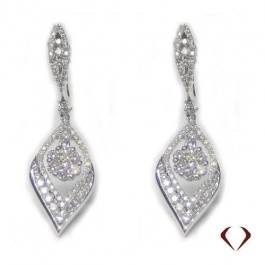 This is really where the bride showed us all just how important accessories are for your bridal look. The Archduchess Eleonore's simple makeup look really allowed her to play up her accessories. Interestingly, she eschewed a tiara altogether; this could be because it was a pared-down ceremony, a personal preference, or both. Instead, she opted for a net fascinator by Stephen Jones and a small spray of flowers to adorn her hair. The bride included some traditional elements such as a bouquet of flowers and a bright turquoise hand fan for photos. Other than her wedding band and engagement ring, the only jewelry she wore was a pair of drop earrings.
THE RING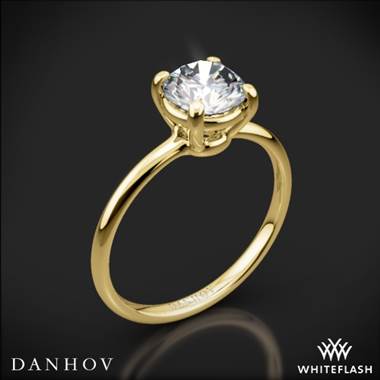 This is what we're all here for right, the ring! Unfortunately, in true Archduchess Eleonore form, there has been little information we could find detailing every aspect of her engagement ring. Fortunately, we can discern that she is a fan of yellow gold as her wedding band and engagement ring are both made with yellow gold. Photos show the engagement ring appears to be a diamond solitaire, maybe owing to a more traditional nature.
It is a little comforting to know that all brides are currently going through the same issues as royal brides. However, we can say that brides deciding to move forward with the marriage and delay the big reception until things ease up can look to royal brides to see how it's done. Thankfully, Archduchess Eleonore von Habsburg shows us that you can be just as stylish, beautiful, and elegant under restricted circumstances.
Did you get married or attend a wedding during the global COVID-19 pandemic? Share your experience with us in the Comments section below.
Written By PS Staff