PS Welcome - YouTube
All about PriceScope
Fri, 24 Feb 2012
Amethyst Rings - 6 Looks for February
H1:
Amethyst Rings - 6 Looks for February
By
Erika W.
Happy Birthday February Pricescopers!
Need a little amethyst inspiration? Perfect for classic as well as contemporary designs, amethyst is a stone with many playful possibilities -- so have fun! Amethysts are often found in large sizes and are perfect for statement rings. They harmonize with any metal color and contribute a rich dose of purple that's suitable for both bold and understated styles.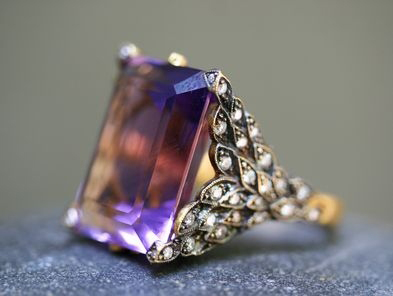 Cathy Waterman "Amethyst Winged Creature" ring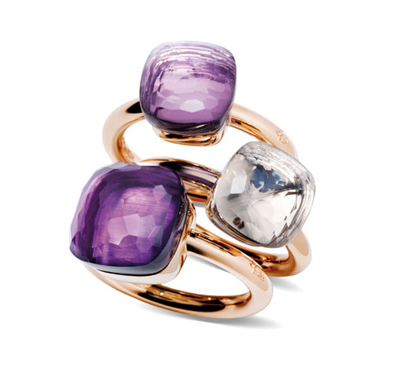 Pomellato "Nudo" rings with amethyst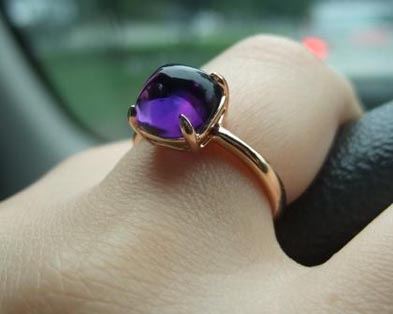 Posted by vc10um
Sugarloaf amethyst ring in rose gold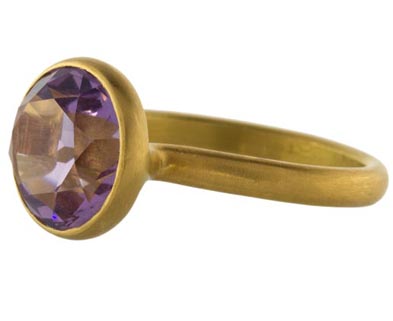 Marie-Helene de Taillac amethyst "Princess" ring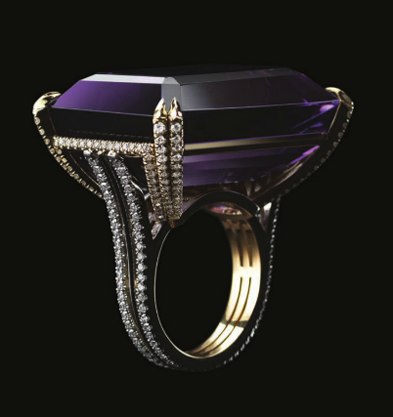 Alexandra Mor amethyst and pavé diamond ring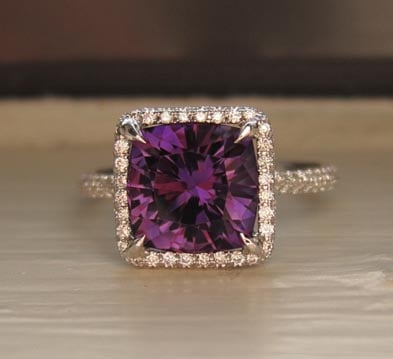 Posted by cellentani
Amethyst diamond halo ring in white gold
Related topics:

four peaks amethysts

Jackson Crossroads Amethyst?

February Birthstone - Amethyst