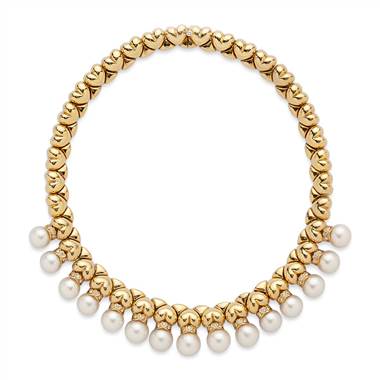 Cultured pearl and diamond necklace

at Blue Nile
The roller coaster ride of 2016 is about to be over and we are preparing to usher in a new, and hopefully better, new year. So, although the media is looking back during this time, we have decided to look forward to four jewelry trends you can expect to see this new year.
Statement Necklaces
If any year was one to make a statement, it's 2017. Slide this beauty over your neck and let the world you that you have arrived and you're ready to take things over. Nothing more says you're a woman on a mission than steely-eyed determination and a strand of pearls around your neck.
Return of the Renaissance
The Renaissance gifted us with some of the most enlightened artists to have ever walked the earth. Therefore it is only natural that we harness Renaissance beauty for the modern age. This beautiful ring by Ritani helps you look like a modern-day Renaissance woman and we are glad to see this look come back in style.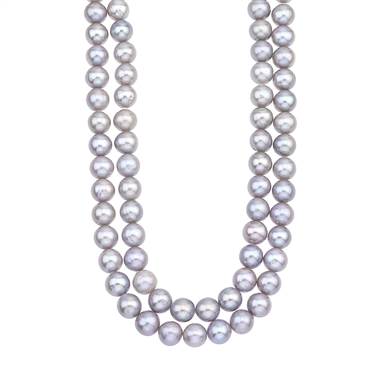 Double strand freshwater pearl necklace

at B2C Jewels
Pearls
Pearls are back! Wear them on your neck, wear them on your hand, either way you'll always look grand. So, now is the time to grab a pair or borrow your mom's because you're going to be in style all throughout 2017.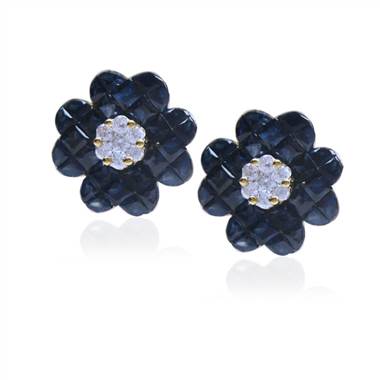 Sapphire and diamond earrings

at I.D.Jewelry
The Floral Look is Still Going Strong
This trend is not new, but it doesn't mean that it won't be bigger and better than the deigns you saw this year. Designers took the look and ran with it and you are the beneficiaries of some fabulous looks. The floral look in 2017 is bigger and bolder, but we fell in love with these delicate, but interesting sapphire and diamond earrings.
We know you're ready to kiss 2016 goodbye, but you now have four more reasons to celebrate the upcoming new year. We're right here with you and have already started counting down the days until we can officially say happy new year!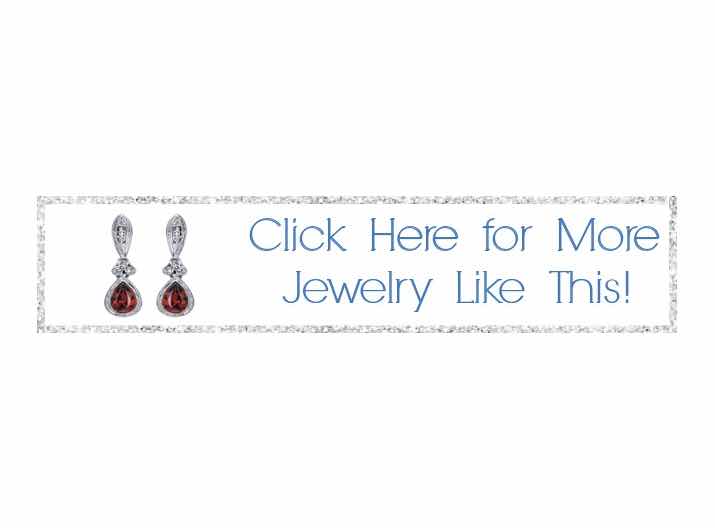 By PS Staff