Engagement Rings – Bezel Setting Styles
Setting Your Diamond
The setting style of a ring refers to how the stones are secured. Setting styles for center stones include prong set, bezel set, tension set and burnished set.
Bezel Settings
Bezel settings are divided into two categories, full bezel and half bezel. Both full bezels and half bezels provide a sleek alternative to traditional prong settings.
Click on the links below for examples of bezel settings shared by Pricescope community members.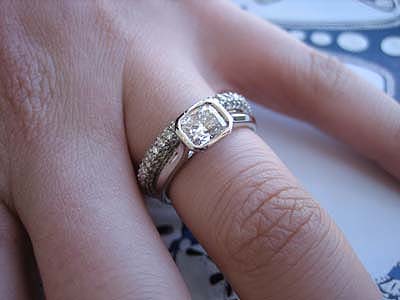 .81 Cushion Cut Diamond Ring from Engagement Rings Direct
Posted by neatfreak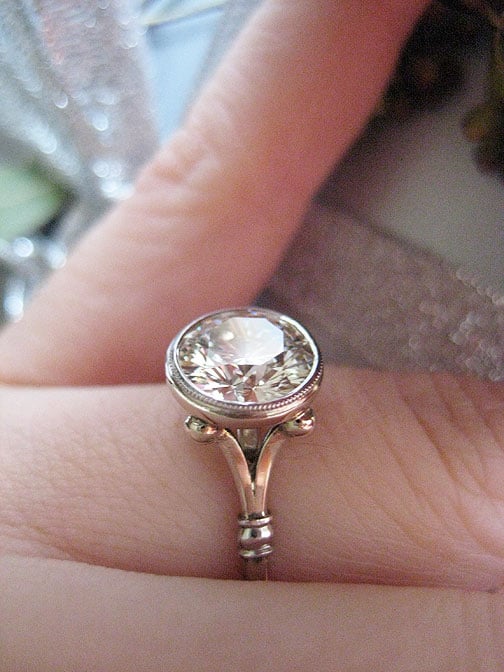 1.85ct Bezel Diamond Ring from James Meyer
Posted by coatimundi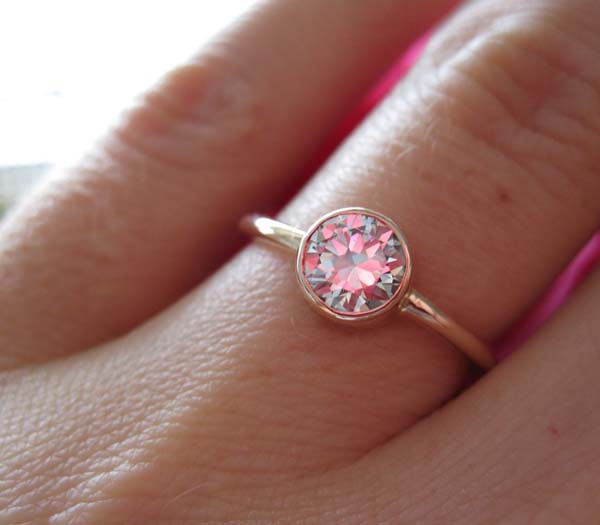 .56ct Antique Cut Diamond in Bezel Setting
by One Garnet Girl on Etsy
Posted by shimmer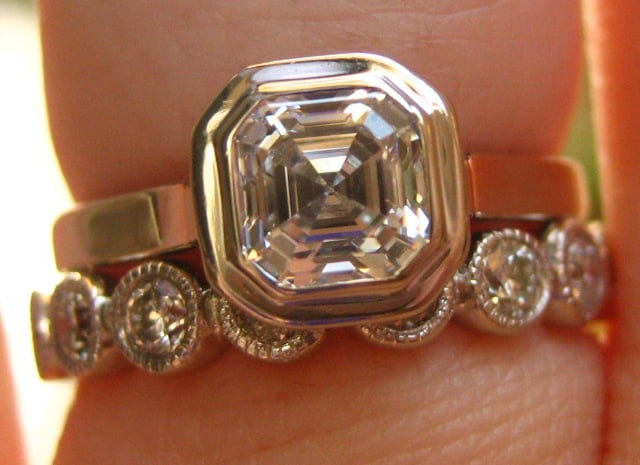 .71ct Asscher Cut Bezel Engagement Ring
from Whiteflash
Posted by LaurenthePartier
Half Bezel Rings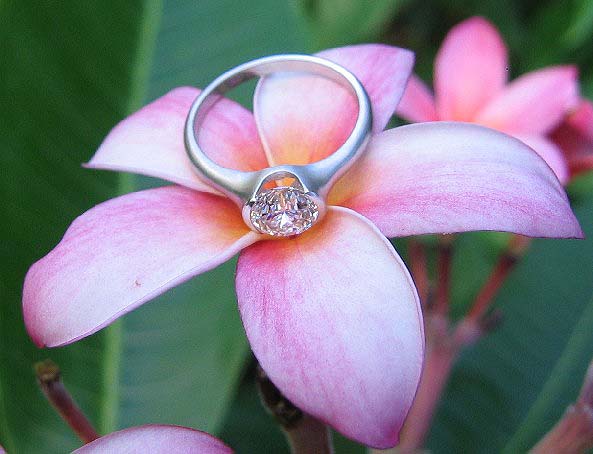 1.01 Gabrielle Cut Diamond in Half Bezel Engagement Ring
Posted by BlueKeet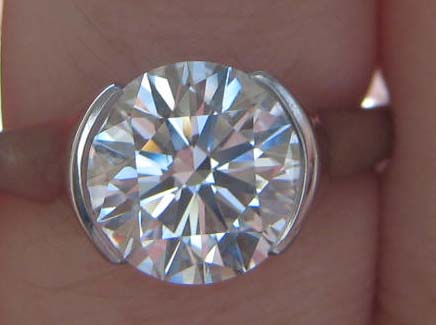 2.52ct Diamond in Sholdt Half Bezel Ring
Posted by elle_chris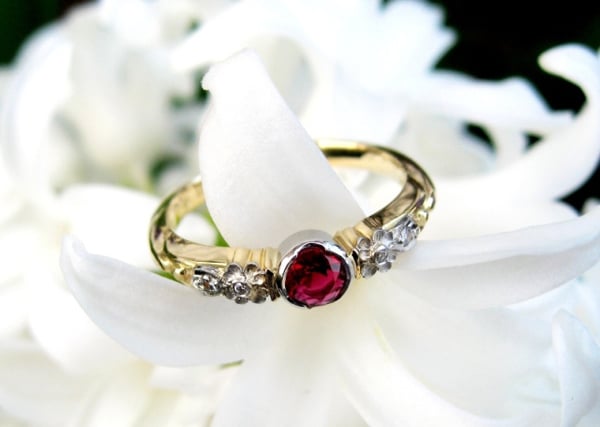 Ruby Ring by Van Craeynest
Posted by Love in Bloom
Related Threads:
Show Me Your Bezel/Half-Bezel Settings
Next topic: