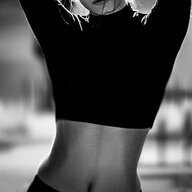 Joined

Jul 21, 2015
Messages

451
Nice try but you started this by ignorantly stating that children wanting Covid vaccines meant they were "brainwashed."

Trying to label responding to that nonsense with facts "alarmist" or "spreading anxiety" is just more nonsense.

Hopefully you will smarten up rather than learn the hard way. But the only way to try to correct the terrible, rampant disinformation campaign that has caused millions more Covid deaths than necessary and counting, is for people to keep answering to those falsehoods with accurate information, even though the one stating the falsehoods will usually not like being called out, at the time at least. Have a nice day, Gloria.
To smarten up would actually mean to get my PhD
which I might.
Wonder if you have one or/and you just assume things and throw insults around.