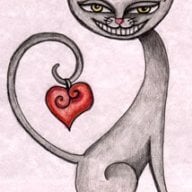 Joined

Feb 22, 2009
Messages

4,451
The latest reason I still go to the store is so I don't end up paying double for some deli ham.

I was feeling lazy so instead of going shopping last week, I scheduled a delivery. First I found that they charged me for something I didn't have. Then, I discovered that instead of paying $6.99/lb for deli ham I ordered, I was given $11.99/lb for the most expensive one they carry

That was nearly $20 for lunch meat!

Not doing that again.
Ugh. Our delivery services give us the lower price if items are substituted. Can you specify what they do for substitutions?