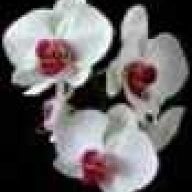 Joined

Apr 19, 2004
Messages

23,897
Is it really a preference? Or is it because colorless old cuts are pretty darn rare as many were recut into MRB. Sure you can find them but maybe not in the preferred size or price range.

I have an F and an M. I wear my F far more often than my larger M. I love the icy rainbow colors she throws!

Well, lady, how come u got so many gorgeous rings???