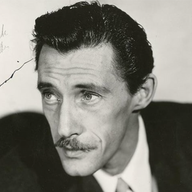 Joined

Jun 26, 2007
Messages

5,169
@stracci2000

, oh I agree that everything tastes better on a pretty dish. Does the DH say anything about your expanding collection of dishes or does he take it all in stride?

I think I was as excited to share the agate as I was to buy it! I've heard this type of agate grows in water, is that true? I clearly need to do more research!
Here is a little info on dendritic agate. There's lots of info online about it. I think it's fascinating. People are always curious about what the stone really is, and I can understand why.
Traces of minerals that have seeped into this gemstone's structure have created tree- or fern-like patterns just below the surface of this fascinating stone.
www.gemselect.com
Not long ago, a lady tried to tell me that the stone in her bracelet was petrified moss