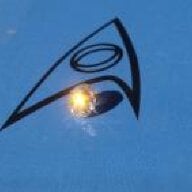 Joined

Apr 21, 2010
Messages

1,331
I'm in the middle of telling a friend about absolutely stunning micropave work and how Tiffany's is actually not the be all and end all and that there are other jewellers out there, and I started telling her about the stunning micropave done by... Uhm... Yup. Can't remember the name of the jeweller!

Based in Europe, does one of a kind pieces. They all look like works of art. You buy 'em and then put them in the safe because they're just so beautiful and delicate...

I think it's one of those three letter names.

Anyone?