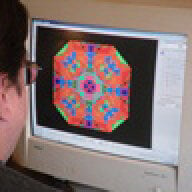 Joined

Aug 4, 2008
Messages

10,012
Just over 2 weeks so far.
Sinuses toast, sore throat, fever, feel ran over.
Gets a bit better for a couple days then wham.
Doctors office says stay away if at all possible because there is worse going around and my health is not the best and its a virus so they cant do anything.
The hospitals here are packed with people with the flu and related illnesses.
Entire class rooms of kids out sick.
How is it in your area?