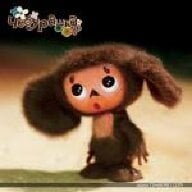 Joined

Apr 28, 2010
Messages

4,384
What is your SO doing? Kids? Roomate?
Usually when I'm on PS, I'm by myself and SO is at work.
Sometimes I'll be in bed with my laptop and be on PS and SO will glance over my shoulder to catch a glimpse of what it is that intrigues me about PS...."You love that PS!"
yes, yes I do.
For some reason I picture everyone doing different things...certain posters in bed with their laptop like me, others in their office/at their desk....
I always wonder whats going on in the background while PS'ers are on PS.
None of my friends know about PS so I won't even go on it on my friends laptop.
Do your friends know that you are on PS? Your SO?