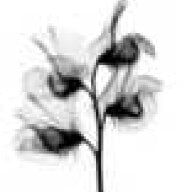 Joined

Oct 22, 2005
Messages

1,747
My friend and I have made a pact that we are going to save money until June and buy ourselves an expensive (or more expensive than we'd normally spend on ourselves) ring b/c we've been saving really well (her for a house, me for my wedding) and feel we should reward ourselves for our progress IF we keep it up until June. She wants a David Yurman ring, and I want some sort of stackable right hand band.

The two rings I'm debating between are the eternity sapphire from facets and the 1/2 eternity fay cullen. The size of the facets one will depend on how much money I've saved for it by June, although it'll either be the .66ctw or the 1.25ctw sapphires.

Which would you guys get if you had the choice? I know theyr'e different, but I intend to stack RHR's, so at some point in the next million years I'll try to get 2 or 3 thin-er bands like these.