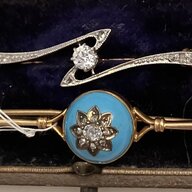 Joined

Oct 19, 2022
Messages

82
Hi all! First time posting in this forum, I usually post in Antique, and Colored Stones!
I have a ~ 3.8 ct marquis diamond ring, it was my great-grandmothers upgraded engagement ring, currently set in a mid century platinum ring. It measures about 16.0 mm x 8.6 mm. This is VERY approximately - I need to go back to the safe deposit box with calipers...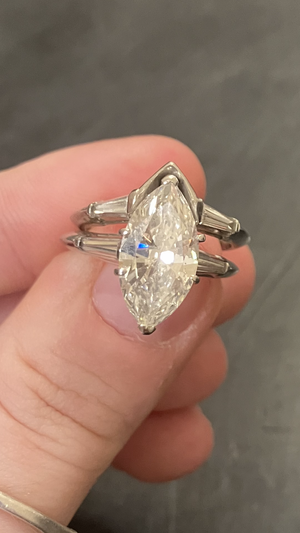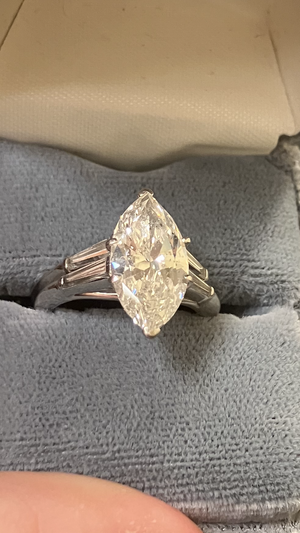 I want to transform it into something I can wear in my day to day life! Maybe a pendant? I plan to keep the setting of course, in case I want to put it back to its original state. If I had a second one, I'd do earrings
I don't think I like pendant styles like this with marquis cuts (image 1 below), and probably don't want a diamond halo either. Maybe calibre cut rubies/sapphires/emeralds (images 2-4 below). I think I like when the calibre cuts are more squarish (image 2), but most of the larger center stone examples of this have rectangular calibre cuts (image 3-4).
But its hard when there are so few pics (or maybe I just haven't found them!) of worn larger sized marquis jewelry. Since I'm really struggling to find hand/neck images of larger sized marquis diamonds set in pendants/rings/etc., please post here if you have any! Thank you!
Image 1: probably want something a bit more detailed than this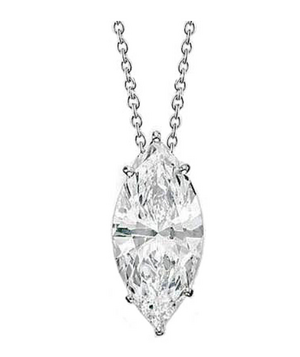 Image 2: Unknown size, but I'd guess under a carat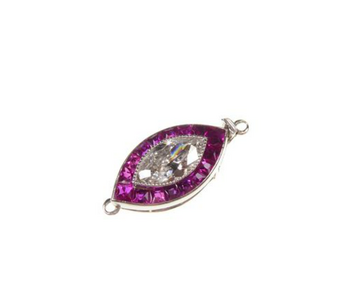 Image 3: 3.03 ct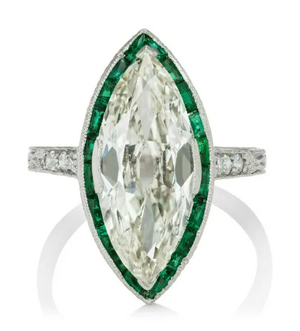 Image 4: 6.48 ct - much bigger than mine