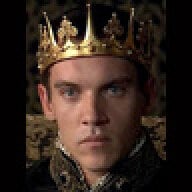 Joined

Jan 21, 2008
Messages

6,186
Hi all,
I often read at auction houses' sites and others' that a particular piece being sold is "important."
E.g.
http://www.micropave.com/index.php/right-hand-rings/important-paraiba-ring.html
Do any of you know what makes a jewel "important" or not?
I know there's not some official list of which jewels are "important" but are there criteria generally thought of as making a piece "important?"
Thanks.
Danny