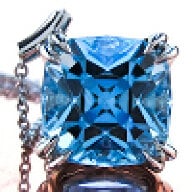 Joined

Jul 30, 2010
Messages

913
In addition to a nicely saturated aqua, I'm also looking for a nicely saturated yellow stone. I received a heliodor this week from D&J. Based on the vendor photo, I was originally concerned that the stone may look slightly green. Now that I have it in hand, I'm concerned that it looks slightly orange/brown.

Anyhow, please take a look and be as critical and as honest as you can. I haven't decided whether to keep it or not.
Vendor photo: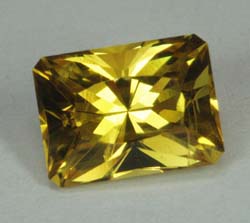 The stone looks closest to the vendor photo in strong indirect sunlight.
With more practice with my camera, my photos are pretty spot on this time around.
I think the stone looks best in diffused sunlight: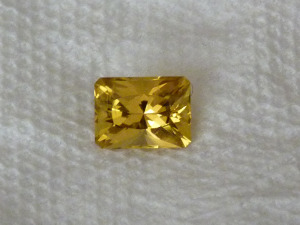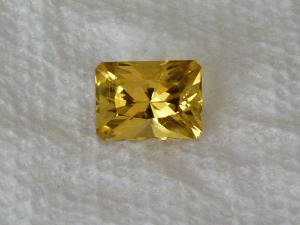 It shows more orange/brown under fluorescent lamps: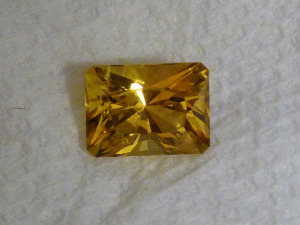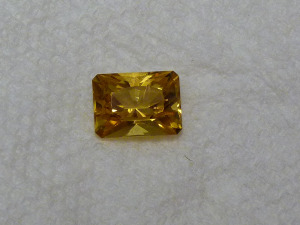 So, what do you think? Are there stones that stay more yellow across different lighting conditions that I should consider? Any tips on settings that can help minimize the orange/brown? Thanks in advance.