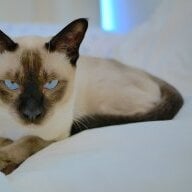 Joined

May 11, 2012
Messages

9,688
I like several mentioned and things like Four Weddings and a Funeral, at the start when Hugh Grant's character is running late and saying the F word over and over I always watch it and either say or think (depending if I am watching it with someone else or on my own) well that's me right there, running late, a shambles and saying the F word in jest repeatedly.

And Rowan Atkins as the Vicar in that movie was pretty funny not to mention Mr Bean in General.....

I also find most films with Melissa McCarthy funny....