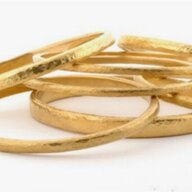 Joined

Jan 26, 2003
Messages

21,137
Hey, missy, it's easier to breathe if you don't cover your nose!
BTW, I looked at some sites where medical students and surgical residents were comparing strategies on how to get used to breathing behind maks. Besides taking a xanax (a serious suggestion), ths best recommendation given was to relax. I was glad that the problem was so ubiquitous, but not only do I have trouble breathing behind a mask, but my nose always runs behind one!
Here is Chuck Schumer wearing a mask. Incorrectly. Oy vey.

At least the Governor of NJ was wearing his mask correctly when I saw him wearing it. And Cuomo too.