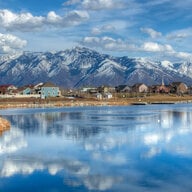 Joined

Aug 12, 2019
Messages

158
I have quite a few smaller Lightning Ridge and Coober Pedy opals in my collection, but I want something big and bright, so it looks like I will have to go Ethiopian to stay within my budget.
I would like some feedback on these 3 opals that I'm considering.
The 1st is from opalgalaxyaustralia on Etsy.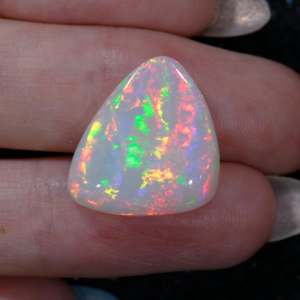 It is nice and bright, but I don't love the shape/pattern (prefer smaller flashes), and I was really hoping for something over 10 carats.
I have found with opal there is a risk of the pics being misleading, so the fact that returns are on a "case-by-case basis" has me apprehensive, especially, since the pics/vids are under super bright lights.The seller does have good feedback, though.
The 2nd stone. I'm looking at is this one by Royal gemstones on Gem Rock Auctions.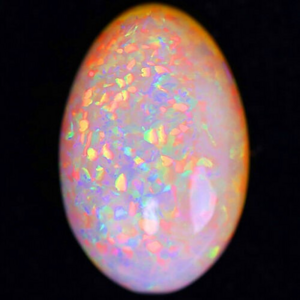 I really like the pattern and the size... It is huge at 22 CT, but definitely doesn't seem as bright as the others and the seller has a few negative feedback comments. Return policy seems fair. I think I will have to ask for more pictures/videos because it is very hard to tell with the current ones provided.
The 3rd and my favorite one is by corgems also on Gem Rock Auctions.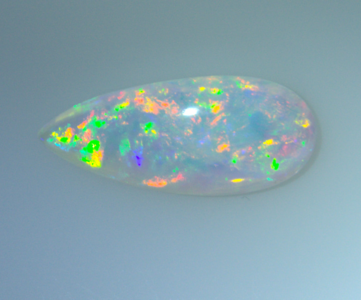 The stone seems super bright and has that really awesome 3D effect because it is transparent (I think they call them
crystal
opals?). The shape and pattern are also perfect, but it is being offered as a
no reserve auction
, and I have never tried that before.
The seller provided an absolute crapload of pictures and video footage under a bunch of different lighting conditions. Also, the return policy is by far the best: 60 days with free return shipping and no restocking fee. The seller has 100% positive feedback, too.
Basically, I'm looking for your opinions on these 3 stones, and would love to see any other options. My budget is about $1,500.
I also wanted your general advice on buying Ethiopian opals because I'm unfamiliar. I have heard that they have started smoking some to make them look like Australian black opals and that clarity enhancement has become common; any advice on the subject would help? Also, I have read that Ethiopian opals are
hydrophanes
, meaning they lose their color if they are soaked in water; does this affect day-to-day durability?