Hi everyone! I would like some help in finding / designing my wedding band(s) please!! Ideas, inspiration pictures, specific suggestions.. anything would be helpful!
I've just had way too many people comment that it's a beautiful round cut

and have even had a few tell me I was wrong when I said it actually wasn't round
, so I really want something that can accentuate the octagonal shape of my asscher!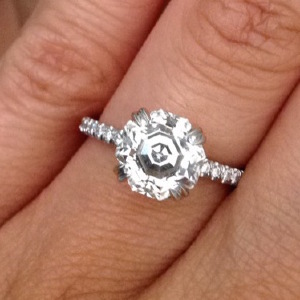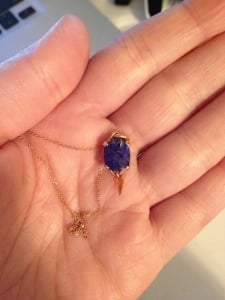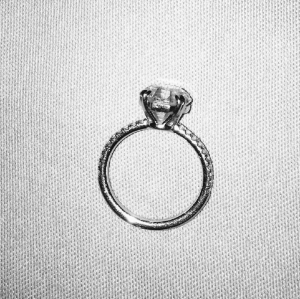 Additional photos in this thread--
http://www.pricescope.com/forum/roc...ne-too-big-on-size-2-5-finger-t212496-30.html
Again, apologies for the poor photo quality! I used my phone for all of these snaps.