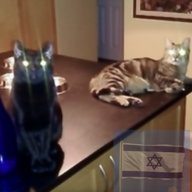 Joined

Jun 8, 2008
Messages

42,005
OK, so in another thread a poster mentioned she hates it when others virtue signal. And at that moment, thinking about it, I realized uh oh yeah unintentionally I do that occasionally. I swear it is unintentional as I am posting exactly my thoughts at the time. With no desire to impress or look virtuous in any way. But yeah when I read what she wrote I was like I do that sometimes. For the record I hate when people virtue signal too. I truly do. In fact my dh have had several conversations over the past few years about others who virtue signal often and we both dislike it. I think though that most of us do it occasionally though.
I am human and I am flawed and occasionally I unintentionally v
irtue signal.

How about you? Do you ever virtue signal? What do you think of others who virtue signal? What do you do when people start virtue signaling? Especially repeat offenders? Do you think they are doing it on purpose? Or they don't even realize it? Maybe it is coming from the heart with no intention to look virtuous and good? Or is it purposefully done to impress?
I am very interested to hear your thoughts about virtue signaling as it is quite prevalent all over IMO.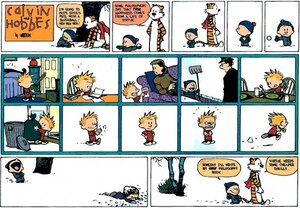 FWIW thank you to the poster who wrote that. I am going to be more conscious about what I write now. LOL I hope that isn't considered virtue signaling. Oy.