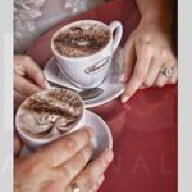 Joined

Jul 23, 2012
Messages

119
Hi everyone!
It's my birthday soon and I've stumbled across 3 items that I can't decide between. You all have always steered me in the right direction and I'd be grateful if you could have a quick look and tell me if these items are worth spending the money. I've fallen in love with old diamond cuts, I love their charm and that they have a history.
I don't want to mention the vendor just in case these items get pinched from under my little nose, but if you think I'm being silly or want more info then of course I'll share with you.
I've narrowed it down to 4 items. Please let me know your thoughts. I've purchased from this seller before and have been happy with my purchase. I'm in Australia and the vendor in the USA.
1. Diamond station necklace with kite diamonds.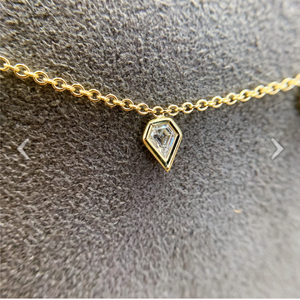 .