Hi all,
Thanks to this forum, especially DS2006 and Gypsy, I've found my perfect stone. I'm now in the process to finalise the design and move on to production.
The ring I'd like to replicate is a design from
Victor Canera
, Jocelyn with Scalloped basket. The jeweler has returned with several CAD images which I'd really appreciate your comments on what needs to be changed / altered.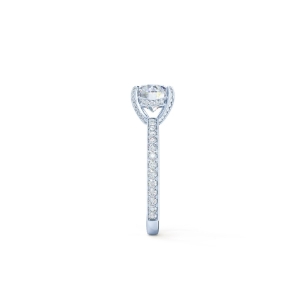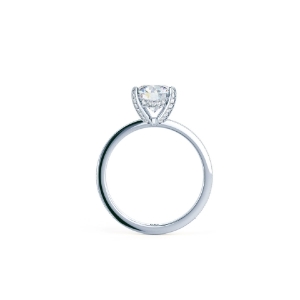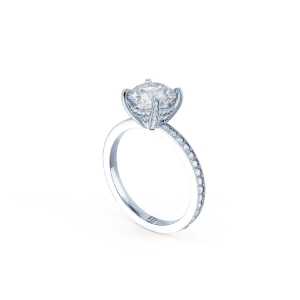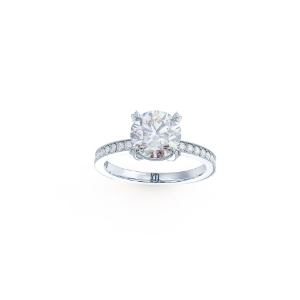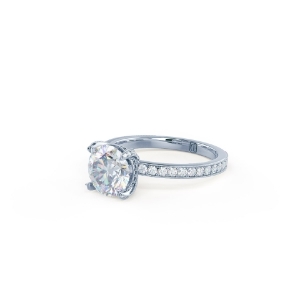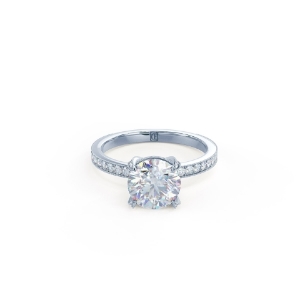 This is the original design
https://www.victorcanera.com/rings/the-jocelyn-with-scalloped-basket
The only change I've made so far is single prong instead of double prongs (because my stone is only 1.1ct compared to the original 2.54ct). Because of the single prongs, I've also asked the jeweler to have pave melee on the prongs, from bottom all the way to the top.