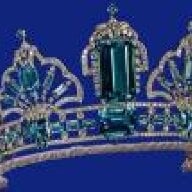 Joined

Jun 5, 2010
Messages

706
I have been contemplating a hand-forged plain oval bangle, with the metal wall shaped like a uniformly round wire (perhaps 6mm in diameter), like this but in platinum: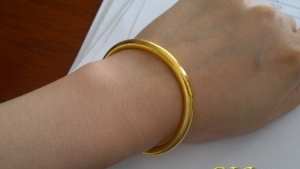 I contacted
Victor Canera
about this project. He asked if I'd like a clasp on the bangle so it could be opened and closed. I do want to be able to put on and take off the bangle easily, but I am not sure what he means by clasp. Is a bangle with clasp the same as a bangle with hinge and screw system? Or it is more like a cuff bracelet, but with its two ends connected with some sort of chain and clasp, similar to this?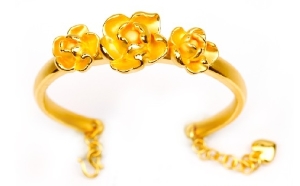 I also saw some plain bangles with attractive ball end. Among the ball end, the chain/clasp end, and the hinge/screw system, what one do you like the most? I cannot make up my mind. Durability would be a consideration factor too. My wrist measures about 56mm wide and 40mm tall.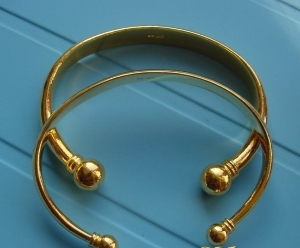 Btw, does anyone know if Victor accepts credit card payment? I could ask him later (when I make up my mind), but I am curious!
P.S. I found the above images in another discussion board, and edited them to remove the name of that discussion board. Hope their owners wouldn't mind me posting them here.