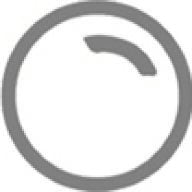 Joined

Mar 28, 2020
Messages

115
When I'm not jewelry trade, I am a high school teacher. Yes, this year is unlike any other, in both the practicality of learning and the stress on all sides, student and teacher alike. However, I've been trying to push compassion and greater understanding from the teaching side, and not becoming more strict.

You should definitely push back at the school if they continue on this nonsense. They have no say in where your kid is allowed or "should" or "shouldn't" be in your home.

I know it's easier said than done, but seriously, don't budge an inch in your convictions.